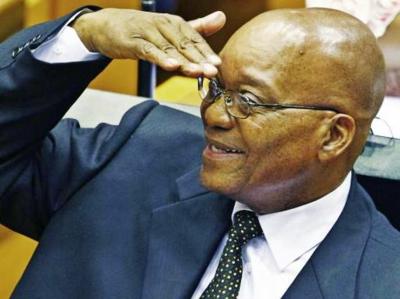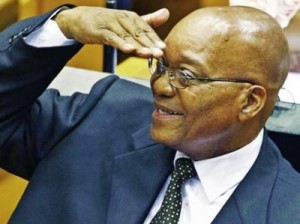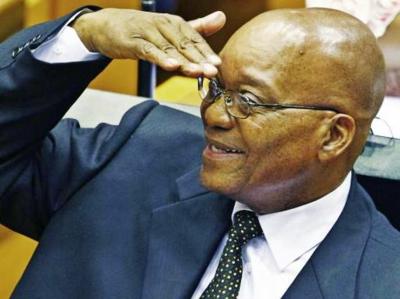 The President of South Africa Jacob Zuma is being severely criticized by his country's opposition over his plans to purchase a Boeing 777 jet worth $700 million at a time millions of his countrymen are plunged in poverty.
While the Defense Minister Sam Makhudu Guluybe is reportedly visiting the United States to finalize the purchase of the 300-seater business jet, the opposition Democratic Alliance (DA) stepped in to slam the deal.
The opposition described the projected purchase as a wasteful expense and said the President should use the national carrier especially in these times of crisis.
The Democratic Alliance said it would lodge a complaint with the Public Protector to investigate the acquisition of the new aircraft for Zuma.
The Public Protector is a South African constitutional body that investigates complaints against government agencies or officials.