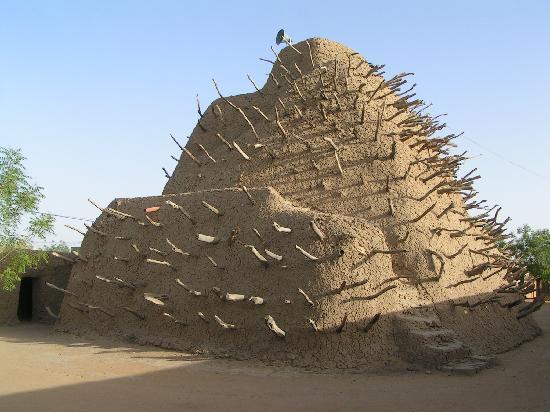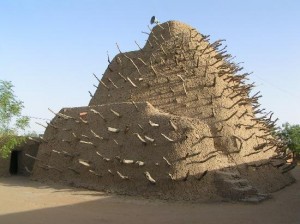 The Malian city of Timbuktu and the Tomb of Askia, threatened by the armed conflict in the region, were placed on the UNESCO's List of World Heritage in Danger.
The UNESCO World Heritage Committee, which made the decision on Thursday in a bid to raise cooperation and support for the threatened sites, asked Mali's neighbors to do all in their power to prevent the trafficking in cultural objects from these sites.
There is concern that such objects, notably important ancient manuscripts, be looted and smuggled abroad by unscrupulous dealers, the committee said in a statement.
The sites bear witness to the golden age of Timbuktu in the 16th century and to a history that stretches even further back to the 5th century of the Hegira, while the pyramidal Tomb of Askia dates back to the 17th century, the statement said.
The 21 members of the World Heritage Committee urged the African Union and the international community to do everything possible to help protect Timbuktu, inscribed on UNESCO's World Heritage in 1988, and the Tomb of Askia, inscribed in 2004.
UNESCO sent a mission to the country in May to envisage ways to work with the authorities on the preservation of the two sites.