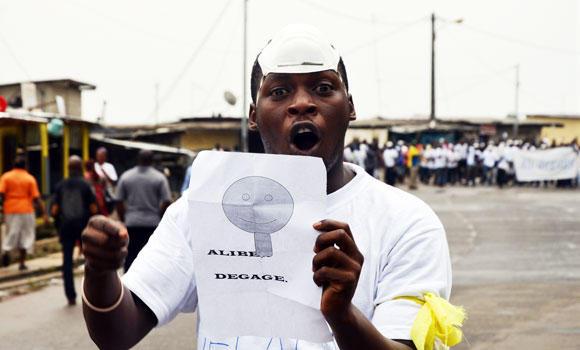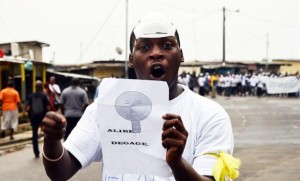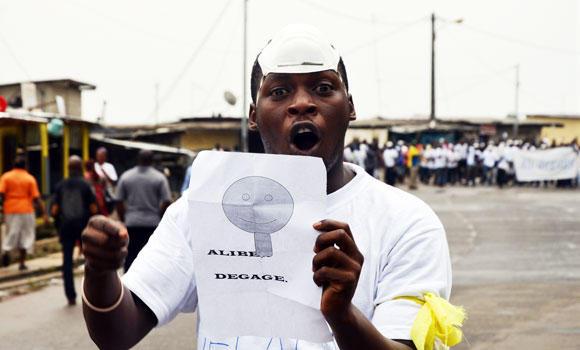 Opposition figures that organized the Saturday demonstration against the government have been summoned for questioning under allegations that they are trying to disturb the peace of the country. Jean Eyeghe Ndong, the last premier of late Gabon president Omar Bongo Ondimba, and former African Union Secretary General Jean Ping were among those invited for interrogations. The opposition has been pressuring President Ali Bongo to prove that he is a Gabonese and to present his school certificates after claims by French journalist Pierre Pean that they were falsified.
A group of opposition leaders organized the demonstrations as a coalition body called the Opposition Front for Alternance. The head of the group's communications, Jean-Pierre Rougou, alleged that the summoning and interrogations are part of the government's tactics to intimidate them. He said that they refused individual interrogations because they have lost faith in the country's justice system. The opposition leaders also want the judicial police to stop monitoring them by stationing unmarked cars near their houses; sometimes for several days.
Presidential Spokesman Alain-Claude Bilie By Nze said the summoning was to determine those behind the corporal and other damages inflicted during the demonstration that was organized by people who are calling themselves political leaders. He stressed that the organizers deliberately violated a legally valid prohibition by holding the demonstration march which left one person dead. Nze claimed that the protestors perpetrated the killing and are tried to blame the police. The opposition claims that three people were dead.
Discontent over the current president's rule has been rising amid continued economic stagnation in oil and mineral rich Gabon, where over a third of the population lives in poverty. Ali Bongo succeeded his father Omar Bongo who died as president in 2009 after spending 41 years in power.