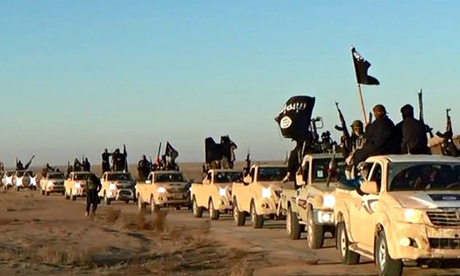 The NOA Director General and Coordinator, National Information Center (NIC), Mr. Mike Omeri has issued a statement warning Nigerians that the Islamic State of Iraq and Syria (ISIS) is in the country to recruit fighters that will be sent to the Middle East.  He made these remarks based on the findings of the country's intelligence agency. ISIS is currently being fought by international troops in Iraq and Syria.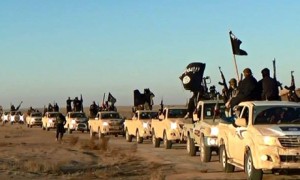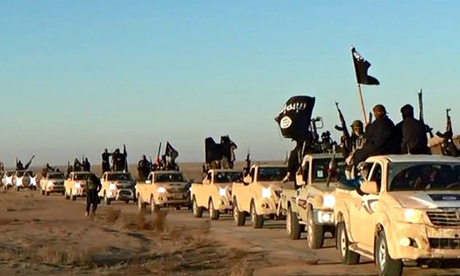 Omeri urged the population to report any suspicious activities especially among non-governmental organizations because those that are recruiting militants for the ISIS are posing as humanitarian support groups for refugees and orphans.
Northern Nigeria has been a fertile ground for Islamists and the government has been unable to defeat Boko Haram militants there. President Jonathan has come under heavy criticism for failing to end the insecurity caused by Boko Haram. The group has attacked schools and villages as well as bomb attacks in several parts of the country.
According to the intelligence gathered by the authorities, three South Africans have already been recruited. Omeri pointed out that the recruitment process is being carried out in the Islamic world and Africa. He urged Nigerians not to join terror groups because it is against the true nature and spirit of Nigerians. A message in the released statement seems to be directed at the recruiters as it mentioned that Nigeria's believe in the brotherhood of all mankind should not be taken for granted and turned into vices.
ISIS has been able to capture vast territories in Iraq and Syria before declaring them an Islamic State. It has attracted fighters from countries across Europe, the Middle East and North Africa. An international military campaign spearheaded by the U.S has been launching airstrikes on its positions.