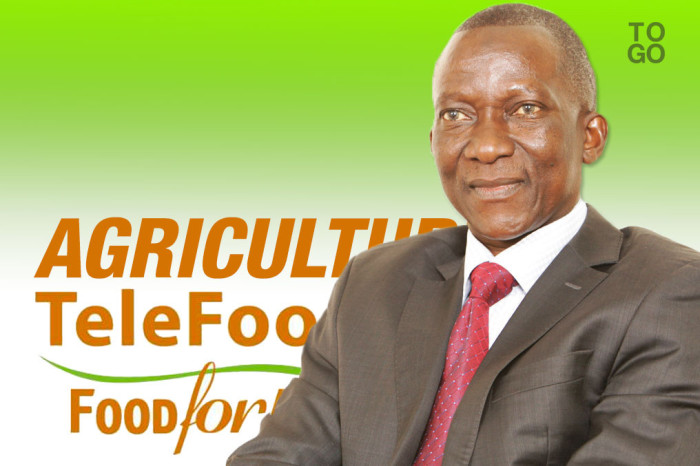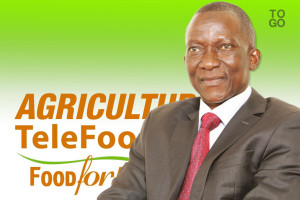 Togolese are sure of food security in 2015. The country has made during the year that has just ended a record of food surplus. According to the Togolese Minister of Agriculture Ouro-Koura Agadazi, 156,000 tons of grain, 745,000 tons of tubers and 136,000 tons of vegetables are in the reserve of the country. Part of this surplus will be sold to the World Food Programme (WFP), said the minister.
According to the website Republic of Togo, the minister has acknowledged the weaknesses of the National Agriculture and Food Security Investment Program (PNIASA) that drove the recovery of the sector. Weaknesses mainly concern the project and not the strategy as a whole.
For more than three (03) years, Togo has embarked on the path of improving agricultural productivity through the National Agriculture and Food Security Investment Programme (PNIASA). The goal is to reduce rural poverty and create a bridge between the agricultural deficits in the late 90s. The programme was funded to the tune of 700 billion FCFA. To be effective and efficient, the programme has been receiving technical and financial support from partners including the World Bank and the International fund for Agricultural development (IFAD).
Togo has been performing strongly in agriculture since the creation of the ANSAT, a government agency under the supervision of the Ministry of Agriculture. Its goal is to ensure food security and the protection of producers against the buyers and private speculators.