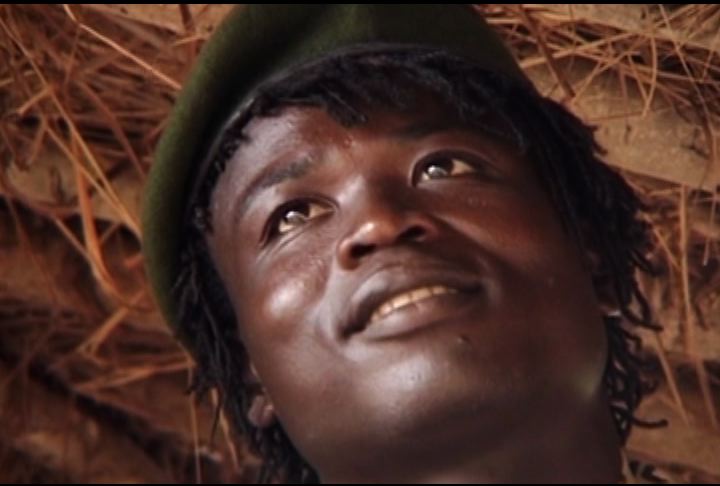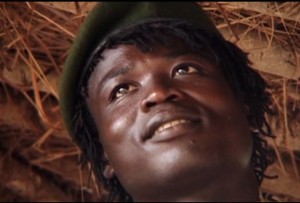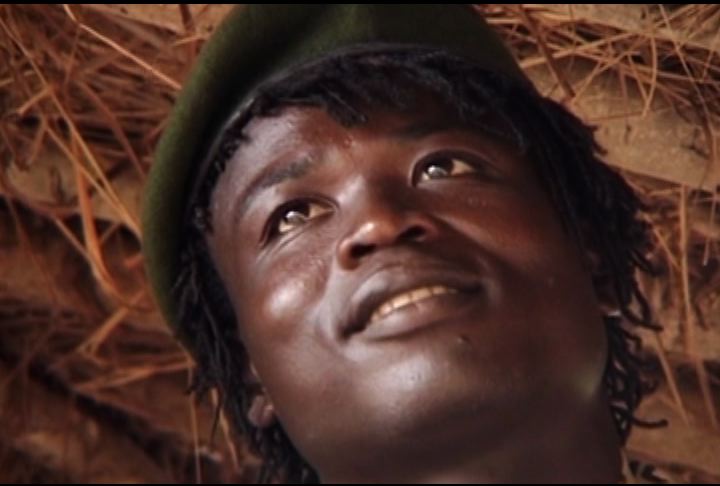 One of the most sought after members of the Lord's Resistant Army (LRA), Dominic Ongwen, has surrendered to U.S troops in Central Africa Republic. Ongwen also known as 'White Ant' had a $5 million bounty on his head. Almost 10 years ago, he was indicted by the International Criminal Court with seven counts including murder and enslavement.
Ongwen is believed to have been abducted by the LRA on his way to school at the age of 10. He went through several ranks in the rebel group and gained the trust of Joseph Kony, the leader of LRA. He became a major at the age of 18 and a brigadier by his late 20s. Ongwen spent 24 spent years in the rebel group. Paddy Ankunda, Uganda's military spokesman said he is being held in a military base in Obo.
Authorities are considering him to be a major asset in the pursuit of Kony. U.S forces alongside African troops in the region have been searching for Kony since 2011.
Reasons which led to Ongwen's surrender are not yet known. Campaign group LRA Crisis Tracker, with reference to earlier LRA defectors, claimed that his relationship with Kony started to turn sour when he was the only top commander to plead for deputy LRA chief Vincent Otti in 2007 when he was about to be executed.
Since its creation in 1987, LRA terrorized northern Uganda and other regional countries. The group is vying to establish a biblical state and has so far killed more than 100,000 people.
It is not clear where he will be tried. An ICC spokesman said member states were obliged to cooperate with the court but that Uganda could launch a legal challenge to prosecute him on similar charges at home.