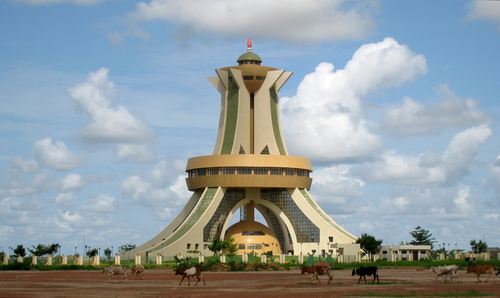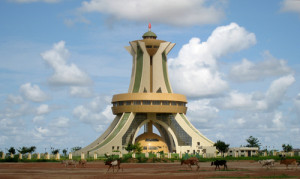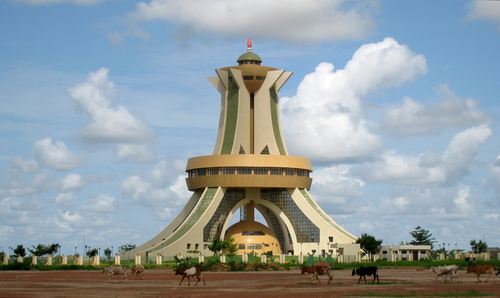 At a meeting held on the 14th January, 2015 in Rabat, Morocco, Burkina Faso and the group of the Islamic Development Bank (IDB) have signed several agreements of funding at a total amount of nearly $ 200 million according to the Saudi Press Agency which published the information.
$ 105.5 million of this funding was the subject of three agreements between the Government of Burkina Faso, represented by its Minister of Finance, Jean Gustave Sanon and the President of the IDB, Dr. Ahmed Mohammed Ali. As part of the first agreement, the funding institution based in Saudi Arabia agrees to support the improvement of a road section of 145 km on the border with Benin, amounting to $ 75 million.
The second agreement of an amount of $ 18.5 million will support the second phase of a drinking water project in Ouagadougou, the capital of Burkina Faso.
The third agreement covers the financing of up to $ 12 million of a rural electrification project based on solar energy.
Another agreement of an amount of $ 94 million was signed by the General Director of the Burkina Fiber and Textile Company (SOFITEX) and the International Islamic Trade Finance Corporation, an institution of IDB Group. The facility will help SOFITEX to acquire cotton seeds and other inputs
Burkina Faso, who is recovering slowly from a socio-political crisis which was ended in late 2014 by the forced departure from power of Blaise Compaoré, joined the Islamic Development Bank in 1978.