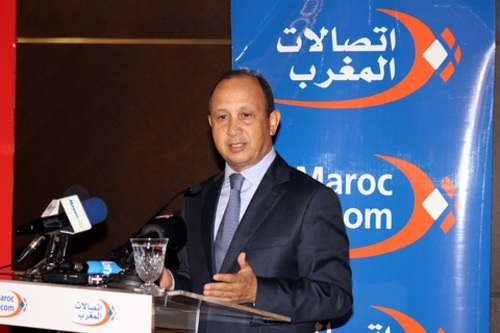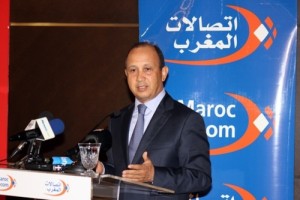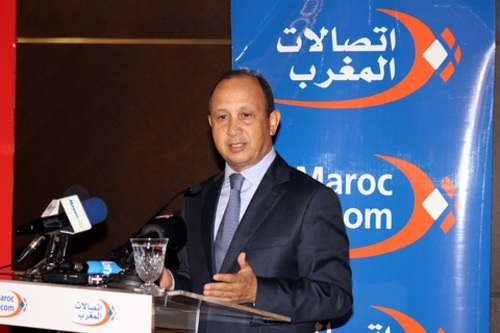 Maroc Telecom, the leading telecommunication operator in the North African country, announced on Tuesday it has completed the acquisition of the six African subsidiaries of the UAE operator Etisalat it bought in 2014 for $ 536.4 million (about € 474 million.)
The financial transaction consists in the purchase of Etisalat's shares in Moov companies in Côte d'Ivoire, Togo, Gabon, Benin, Niger and the Central African Republic. The operation covers the recovery of equity in Etisalat subsidiaries as well as the redemption of shareholders' loans in these companies.
Parallel to the purchase of Etisalat subsidiaries, the Moroccan telecommunications group acquired Prestige Telecom, a company that provides IT services to telecommunications companies in the six African countries.
With these new acquisitions, Maroc Telecom is now operating in 10 African countries with high development potential in the telecommunications sector, says the group in a press release.
The group's CEO, Mr. Abdeslam Ahizoune, believes this acquisition represents an "important step in the development of Maroc Telecom and strengthens its strategic positioning as a major player in Africa".
He said the operation "falls in line with Morocco's policy with respect to the promotion of South-South economic cooperation in Africa."
The group's expansion in the African continent marks a milestone in its development and confirms its dynamism. The operator actually holds more than 42% of the 44 million subscribers to cell phones in Morocco and was ranked in 2013 as the leading operator in Mauritania, Mali, Gabon and Burkina Faso, with some 17 million mobile phone subscribers.
The Moroccan Group's turnover recorded, according to last September figures, an increase of 4.3% over a year, to $ 700 million.