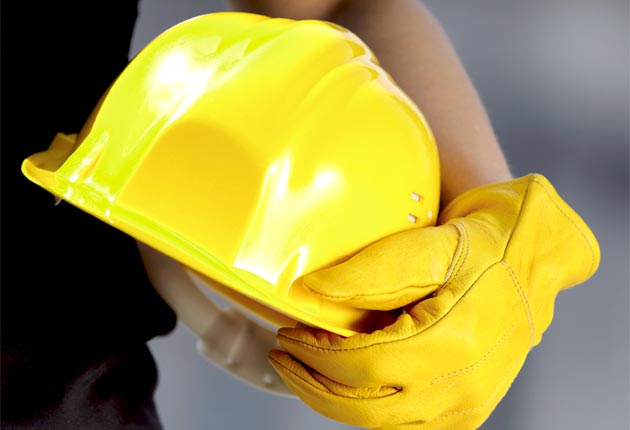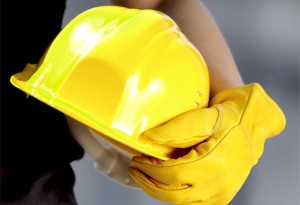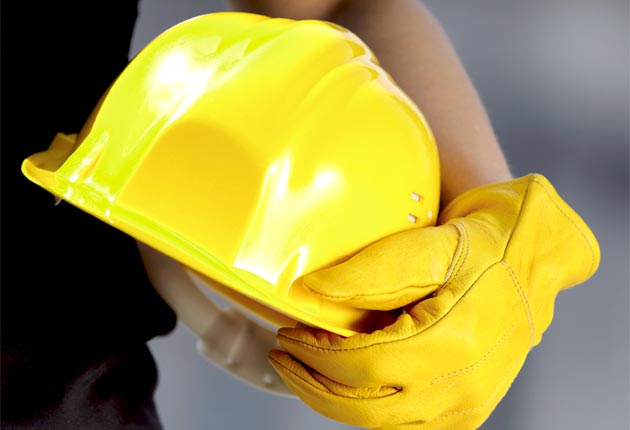 The General Secretary of the Moroccan Ministry of Infrastructure, Transport and Logistics, Redouane Belarbi has announced that 36 billion dirhams (3.3 billion euros) will be invested in the construction industry and public works in 2015.
Ports will benefit of 12.84 billion dirham (1 dirham = 0.092 euro), followed by roads and highways (9.74 billion dirhams) and railways (4.70 billion dirhams), according to which Belarbi was talking about at the opening of an information day on the construction markets in respect of 2015.
These investments also concern the public facilities (7.38 billion dirhams) and aviation sectors (1.2 billion dirhams) and logistics (161 million dirhams).
These markets are primarily intended for Moroccan companies. "The national preference should become a doctrine," said in this framework the Moroccan Minister of Transport Aziz Rabbah. His department already imposes a surplus of 15% on the amounts of bids submitted by foreign companies.
The new decree of public contracts, amended in early 2014, also stipulates mandatory reservation 20% of public procurement to Moroccan SMEs.