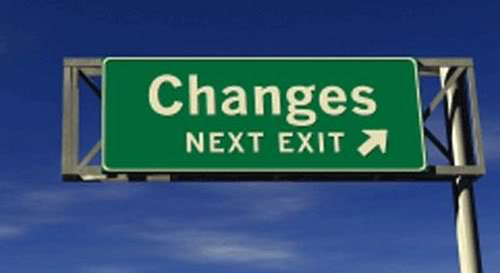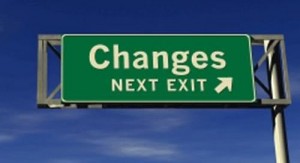 As Sudan undergoes austerity measures, reforms are being carried out to adapt the country's need to its financial capabilities and no domain is being salvaged. After the suppression of fuel subsidies which was part of the economic measures, the political sector had its turn on Monday accordingly as it was pledged by President Omer Hassan Al Bashir in front of Parliament.
In the president's ambition to turn words into action, two decrees were taken to reorganize the government and ease pressure on the state budget. The new government has finally been sworn in. The ministerial posts have now been reduced to 26 from 31 by combining some ministries or to completely forsaken them. The president has released all his advisers from their duties too.
Critics consider the reduction of the cabinet number as insufficient because they claim that a large part of the state's budget is dedicated to security and defense. Some believe that the move also sent a clear message to the general public and the protesters on the streets that Sudan's austerity measures are a reality that has to be dealt with and each and every sector will be affected. According to Safwat Fanous, a political scientist at the University of Khartoum, the government wants people to understand that "the suffering reaches everybody" in the country but he still raised doubts about the salaries of ministers compared to other wages in the country even though it has been reduced and benefits have been trimmed.
South Sudan's independence has cost Sudan a large fortune in terms of revenue from oil and their incapability to conclude a deal over the use of their infrastructures by the South has took its bite on the economy.