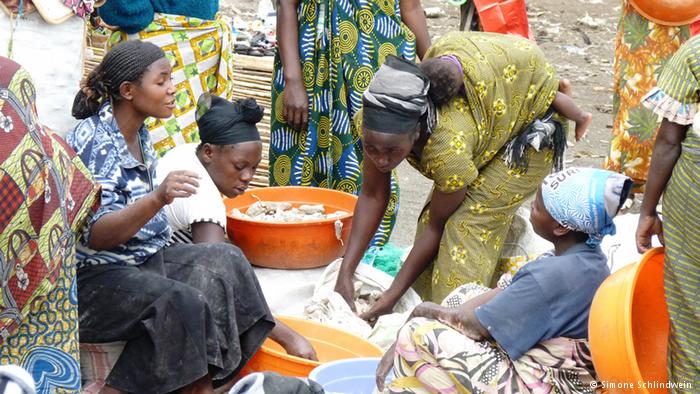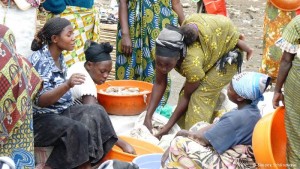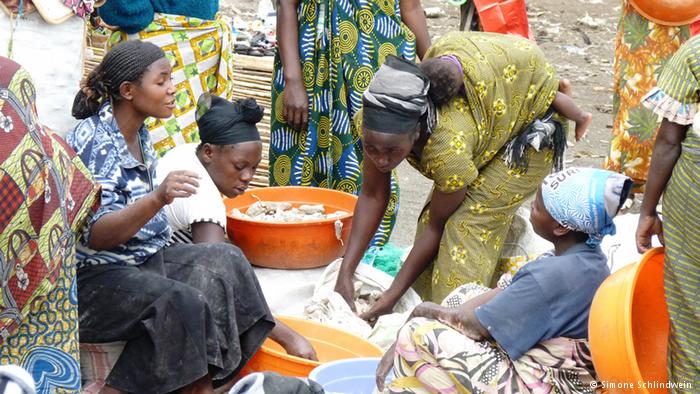 Small businesses in DRC have up to Friday, 30th January 2015 to pay their income taxes of the financial year 2014. This date is advanced by one day since January 31st is the legal closing date for the payment of this tax falls on a Saturday.
"Small businesses are required to pay their income tax and profits by 31st January 2015. But as the deadline falls on a Saturday, they must take appropriate measures to fulfill this requirement not later than Friday, January 30th, 2015 because of the fact that the receipt must always be written in this month. So if there is a payment on Monday 2nd February, it will be late, "says Dieudonné Lokadi, general manager of the General Directorate of Tax (DGI).
The DGI's boss says that this tax is 1% of turnover for companies involved in procurement activities of resale and 2% for those whose activities are related to services.
Small businesses are those with net annual turnover between 10 and 80 million Congolese francs (between 10,800 and 86,000 US dollars).