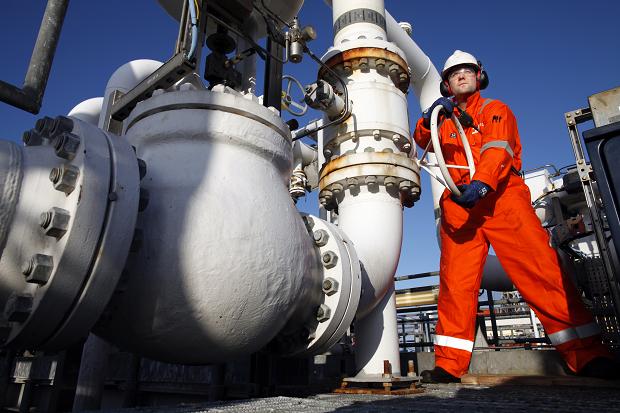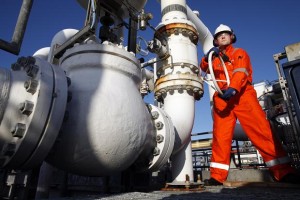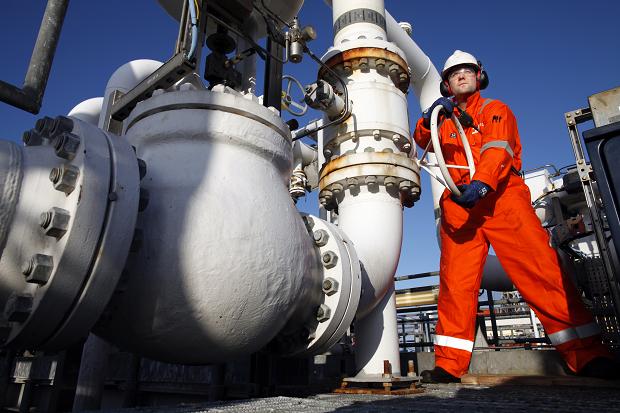 Tender Oil & Gas Casamance Sarl (TOG), the Serbian group Tender, got on the onshore blocks Saloum and Senegal Onshore South of exclusive exploration rights for hydrocarbons in the next eight years, reports on the 2nd February by several Senegalese newspapers.
Obtaining these exploration rights is subsequent to the signing by Tender Oil & Gas of a production sharing agreement with the Senegalese Minister of Petroleum and the national company Petrosen on these two blocks covering a total of 28,897 km2.
"If prospects on these blocks prove to contain commercial quantities of oil and gas, it will contribute to the continued economic growth of Senegal, helping to create new jobs for Senegalese people, provide additional taxes and royalties to fund government programs, and reduce the country's reliance on imported energy supplies" said Gehrig Schultz, president of TOG management board.
"Tender Group is constantly searching for additional promising and challenging geological areas. We believe that this partnership is an opportunity to expand our strong presence in the region and this new strategy allows us to increase our knowledge about the favorable geology of Senegal," added Ovidiu Tender, owner of Tender Group.
Tender Oil & Gas Casamance Sarl will conduct 2D seismic over the blocks and process again the old data from the perspective of identifying new drilling opportunities.
The same source points out that in case of discovery, the subsidiary of the Tender group will look for exclusive production of oil and gas rights and for a term of between 25 and 35 years.