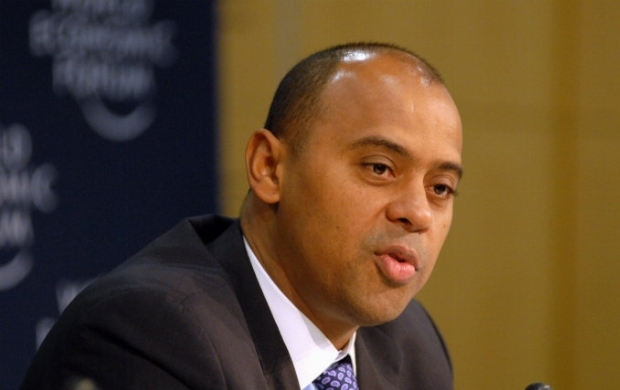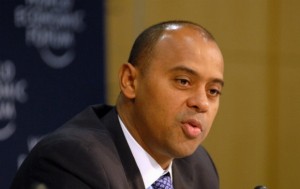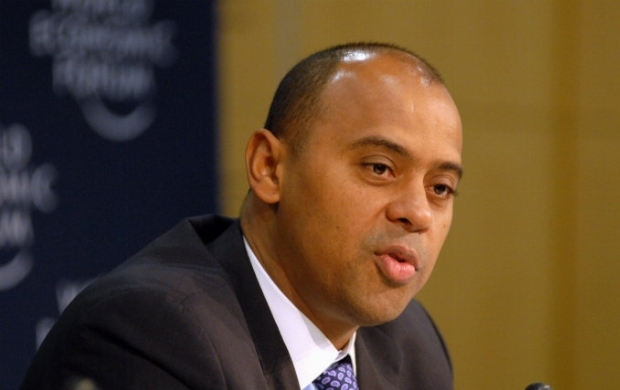 After its condemnation in Ivory Coast by the commercial court of Abidjan in the case opposing it to its former manager, Thierry Tanoh, the Pan-African bank, Ecobank based in Togo is once more condemned in Lomé in another case still opposing it to the same Tanoh. The Pan-African Ecobank bank is ordered to pay to its former managing director, Thierry Tanoh, 5,7 billion FCFA. This was the decision taken by the labor court of Lomé that just agreed with the General Secretary of the presidency of Ivory Coast. Thierry Tanoh has accused his former employer of unfair dismissal. The Pan-African group does not intend to give up. It has just lodged an appeal.
Before this decision, the commercial court of Abidjan had already ordered the Ecobank group to pay 17 billion FCFA to Tanoh. The latter complained at the Ivorian jurisdictions for defamation.
The group in a statement released on the 04th February condemns the decision of the court of Lomé.
A few hours after its conviction by the court of Lomé (Togo), the Ecobank Group broke its silence by refusing to recognize the jurisdiction of the court of Lomé. For the group based in Togo, the clauses of the contract of its former Director General Thierry Tanoh recognize only the jurisdiction of UK courts.
The group deplores the decisions of the courts of Lomé and Abidjan against them. According to the statement released by Ecobank, "These incredible decisions of the courts of Côte d'Ivoire and Togo are self-inflicted damages because of negative signals impact they project towards the business worlD. »
"ETI does not recognize the legality of the decision of the Togolese court because it's not competent in respect of the proceedings arising from the execution of Mr. Tanoh's contract. By signing this agreement before taking office as CEO of the Ecobank Group in July 2012, Mr. Tanoh had perfect knowledge that it was governed by English law." The contract specifically states that any dispute shall be settled by arbitration in London by an arbitrator appointed by the President of the International Arbitration Chamber of Paris. The contract thus confers exclusive jurisdiction in the matter to the British courts.
The group also appealed against this decision. "Ecobank strongly supports the validity of the decision to remove Mr. Tanoh of its functions, and rejects the request for payment of money excessively allocated by the courts of Togo and Ivory Coast. His dismissal was perfectly justified".