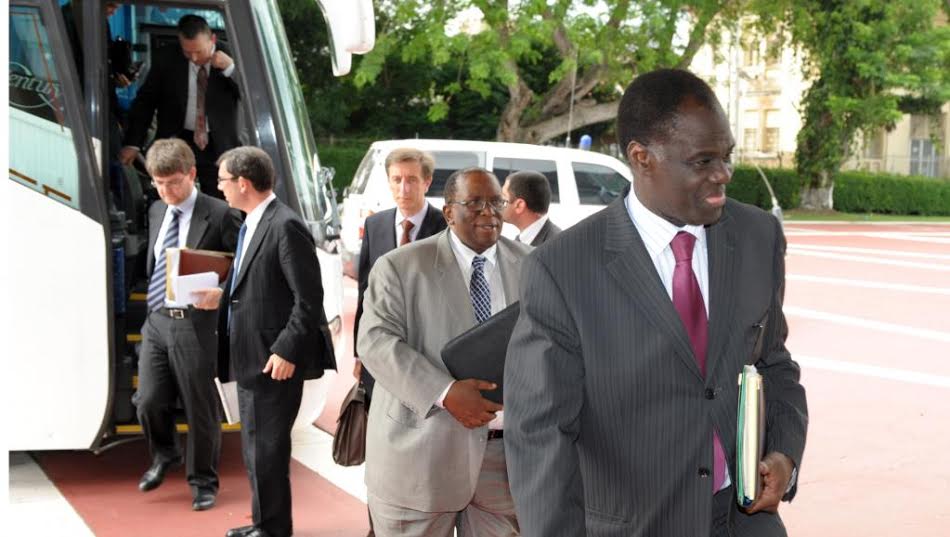 UN Under-Secretary-General for Political Affairs Jeffrey Feltman is in Burkina Faso with the Special Representative for West Africa Mohamed Ibn Chambas to meet with the transitional government headed by Michel Kafando and representatives of political parties ahead of elections later this year. Feltman urged authorities to respect the objectives of the protests which forced former president Blaise Compaore from power after a 27-year rule.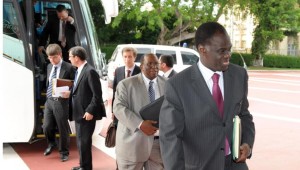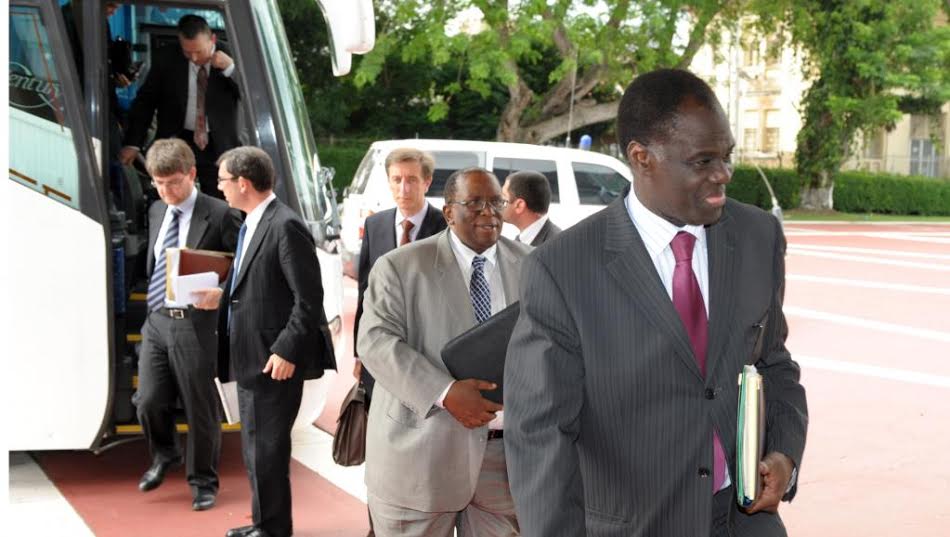 The UN political official stated that the transitional government will be facing challenges and urged for the respect of human rights and the physical integrity of all citizens but stressed that "the international community will not tolerate any obstacle to the transition."
When Compaore resigned from office in November last year due to the pressure on the streets, he handed over power to the military before fleeing to Ivory Coast. A power struggle almost ignited between military officials before international pressure obliged them to hand over power to a transitional civilian government.
"We all know that transitions are difficult; all transitions are fragile; there is no transition without difficulties," Feltman acknowledged but also warned that "any obstacle to the transition" will not be tolerated. He urged authorities to cooperate with the transitional government because the international community is watching and will hold those who threaten the process accountable for any unwanted disturbances.
Kafando is heading a 26 member government that will be overseeing the organization of elections for the country's next democratic elections. Neither the ousted nor the transitional president will be able to contest for the elections. Feltman urged authorities to uphold the spirit of nation al cohesion and implement the Transition Charter in an inclusive manner.