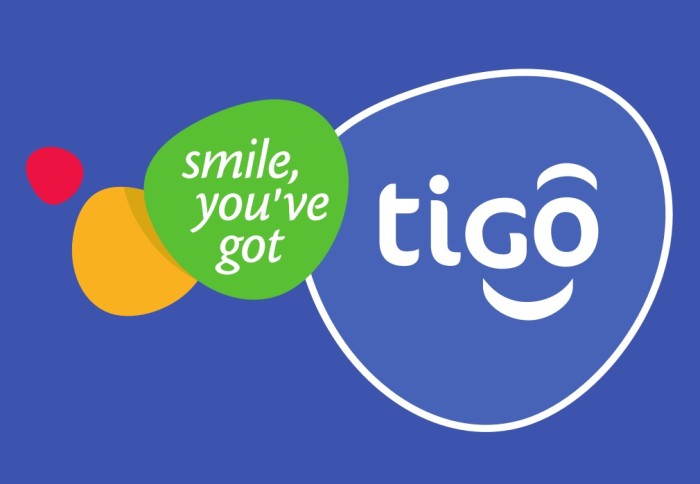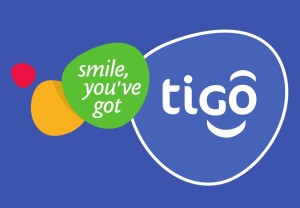 The Luxembourg Millicom International Cellular Telecom group, operating in Africa and Latin America under the Tigo brand, has released its financial results for the year 2014. With total revenue up to 14, 9% from $ 5.16 billion in 2013, 6.4 billion dollars and 55.3 million subscribers, the company displays a good financial health, mainly driven by operations in Latin America. The region alone has contributed $ 5.4 billion as income of the company, with its 30 million mobile subscribers.
In Africa, the number of mobile subscribers Millicom grew up by 24%. It went up from 20.96 million to 25.3 million users. These consumers have generated $ 1 billion of revenue. The profit of the company has fallen to nearly $ 300 million compared to last fiscal year.
Despite this slight decline, the average revenue per user has increased by 11%. In Mobile Money Cellular Telecom group has recorded 50% of subscriber's growth with 6.1 million consumers.
According to Tim Pennington, the interim CEO of the group, "2014 was a year of transformation and of rapid progress in the implementation of the digital lifestyle strategy, even if business conditions in emerging countries was low during the 4th quarter." However, to operate in a more competitive environment, Millicom has "put more emphasis on effective management of our costs to maintain the margins in the group and thus preserve or improve our cash flow," says Tim Pennington.