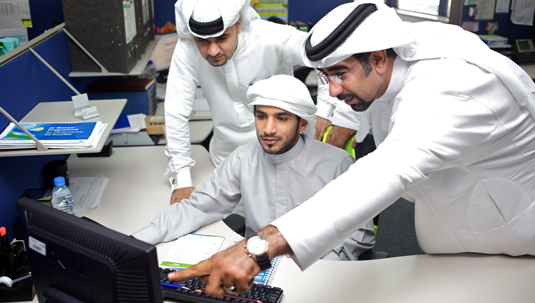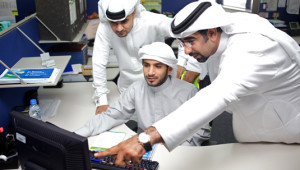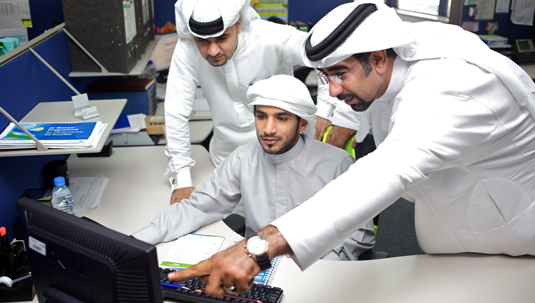 The Moroccan press recently revealed that Bank Al-Maghrib, Morocco's central bank, has received several requests for approval from several Islamic banks from the Gulf countries. Al Barak Bank (Bahrain), the Kuwait Investment Bank and the National Bank of Qatar is among those banks that wish to settle in Morocco.
According to the report published by the Moroccan newspaper "le Matin" citing some sources close to the Moroccan banking sector, a dozen of Islamic banks from Asia, especially from the Middle East, have filed applications for establishment licences to the Moroccan Central Bank.
Some of these institutions have already established agreements with local credit institutions like Bahraini bank Al Baraka Bank indicated the report of the newspaper.
In October 2014, the General Manager of BMCE Bank, Brahim Benjelloun-Touimi, indicated that his institution would ally to an Islamic financial institution in the Middle East to launch its halal subsidiary, without revealing the name. In an interview in December to "Zawya", a portal specialized in economic and financial information in the MENA region, the CEO of Al Baraka Bank, Adnan Ahmed Yousif, had also confirmed an Islamic bank project in Morocco with local partner. "With an initial capital deposit of $ 50 million, the bank will be installed in 2015 with 10 branches network during the first year of operations," he had said.
Banque Centrale Populaire (BCP) has, meanwhile, last year signed a strategic partnership in the field of Islamic finance with Guidance Financial Group (GFG), a subsidiary of Barwa Qatari sovereign wealth fund.
The Moroccan banking group Attijariwafa Bank, however, has announced in late January that it has intended to develop its subsidiary dedicated to Islamic finance Dar Assafaa without an alliance with a foreign partner.
"The launch of the dynamics of the Islamic finance industry is engaged in Morocco. The question is which business model put in place "says Sami as Soulaimani associated with Finéopolis Consulting, a consultancy and support in Islamic finance, quoted by the newspaper Le Matin.
Note that 98% of Moroccans have expressed interest in Islamic banking products, according to a survey on the perception of financial services compliant with Shari'a in Morocco conducted by Reuters, the Islamic Institute of Research and Training linked to the Islamic Bank development (IDB) and the consulting firm Zawya.
According to the survey of a representative sample of 800 people aged from18 to 55 years, 84% of Moroccans interested in Islamic banking products want Islamic products are less expensive. 43% of respondents, however, said they would open bank accounts in an Islamic institution, while banking products "halal" are more expensive than traditional banking. More categorical, 30% said they do not want to use those Islamic financial products.
The Moroccan parliament had adopted in 2014 a bill on Islamic banks, with 75 votes in favor and 19 abstentions. According to experts, Morocco has, through the adoption of a legal framework governing the activities of Islamic banks to collect savings of the middle class and attract investment from the Gulf countries.