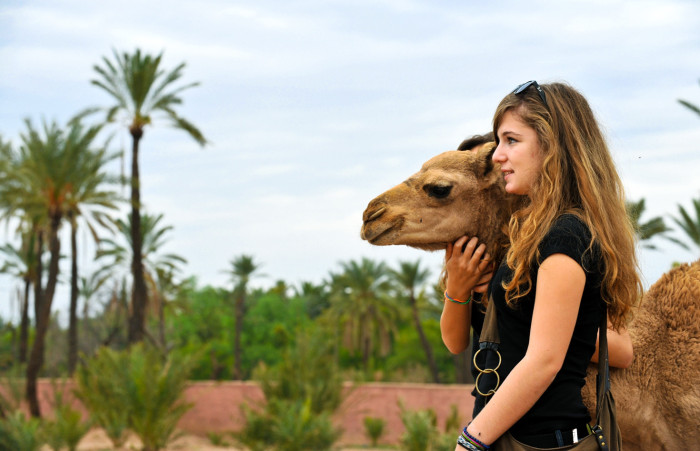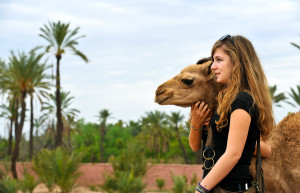 Morocco plan to disburse € 9.2 million to combat the negative impact of the attack against Charlie Hebdo on tourism. The Moroccan Ministry of Tourism has announced on the 2nd February, the disbarment by the ministry of 100 million dirhams (9.2 million euros) to combat the negative impact of the attack against the French satirical magazine Charlie Hebdo on the Moroccan tourism industry.
"The Ministry of Tourism and the National Tourism Confederation mobilized to the implementation of a plan of short-term actions to strengthen the promotion of Morocco destination in some markets, to mitigate the impact of events in Paris that could result, "the ministry said in a statement.
"The public-private monitoring committee has identified a first decline finding reservations particularly in the French market, and has reported a delicate situation at the projections of the indicators of the first quarter of the year 2015" added the statement.
Tourism is a key sector of the Moroccan economy. According to the Moroccan National Tourism Observatory, the sector of tourism contributes 12% to the GDP and France represents 34% of tourists visiting Morocco each year. Their number was increased by 2% over the first eleven months of 2014 compared to the same period of 2013.