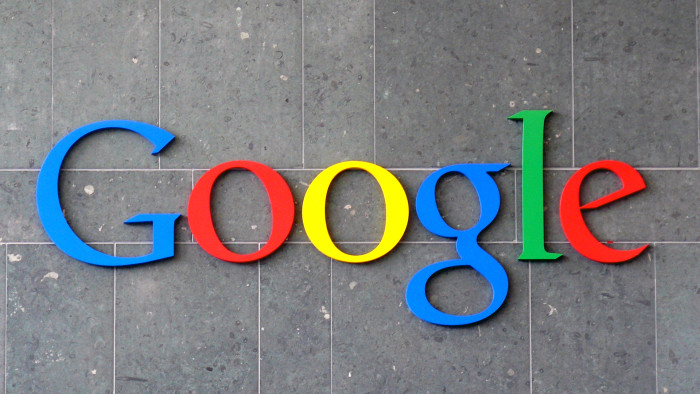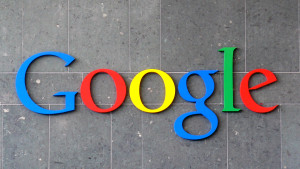 The US Internet giant Google plans to boost internet connectivity in the Democratic Republic of Congo (DRC), and will open an office in Kinshasa in the near future. The information was revealed by the Head of Google Francophone Africa Tidjane Deme, following a meeting with Thomas Luhaka, the DRC's Minister of Posts, Telecommunications, New Technologies and communication.
The Senegal-born Deme said that the move is intended to encourage economic development in the DRC. Deme noted that he and his colleagues were on an exploratory mission to Africa, and the delegation previously held similar discussions with Thierry Lezin Moungalla, the telecoms minister in neighbouring Republic of Congo.
For Tidjane Deme, the challenge for Google is to get Google to open office in all African capitals and this begins with the DRC capital, Kinshasa. Once present on Congolese soil, Google will provide a high-speed connectivity. Said Deme.
Nothing is not revealed about the date of implementation of this project in the DRC, but it is likely that it may not be long time. According to DRC's authorities.
Founded in 1998 by Larry Page and Serge Brin, Google is an American company that has earned a strong international reputation through its search engine that has the same name: Google.
In recent years, it has expanded its market worldwide and has managed to diversify its products Google Apps, Google books, the Google Chrome browser and social network Google+.
With a turnover of 18.1 billion US dollars, accounting for over 15% increase, quarterly indicators published by Google are quite good. According to US analysts, Google sales should reach 18.4 billion US dollars.