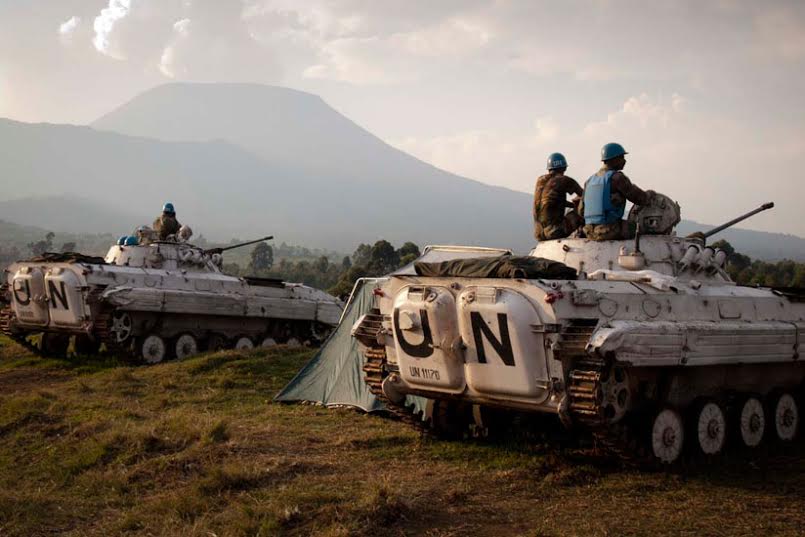 UN have decided to suspend its joint military operations with the Armed Forces of the Democratic Republic of Congo (FARDC) against the Democratic Forces for the Liberation of Rwanda (FDLR) after concerns about human right abuses, a source who is an official at the UN claimed. Joint attacks against the rebels started in January after a deadline for them to surrender expired.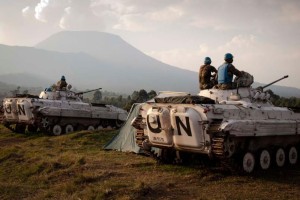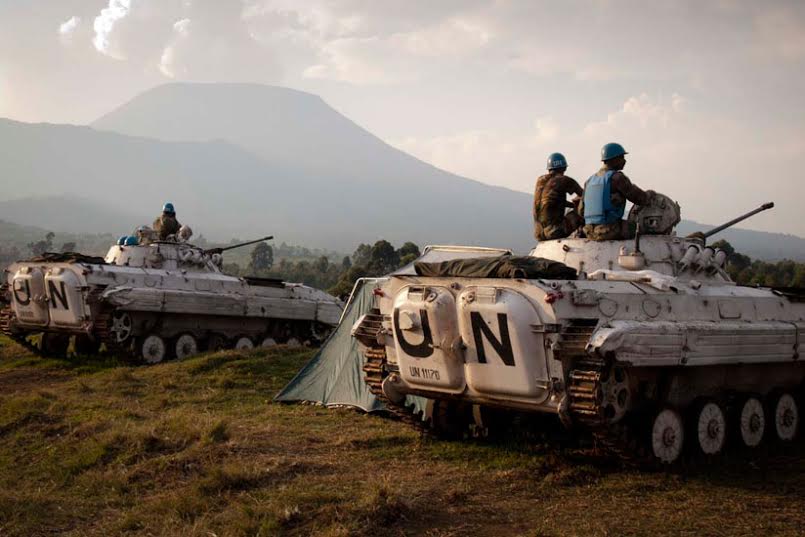 According to the source, "the U.N. Mission in the DRC has raised concerns linking two FARDC generals to human rights violations, and therefore we have paused our support to FARDC on anti-FDLR operations." The source didn't give names but underlined that the generals have been "heavily involved in massive violations." General Bruno Mandevu heads the FARDC operation against the FDLR and General Fall Sikabwe commands the 34th military region operating in eastern Congo where offensives are taking place.
The government seems to be less bothered about the developments. Questioned by Reuters about the subject, spokesman Lambert Mende was quoted saying "there is no response. No comment … It's their problem. We have nothing to say on that." The UN source said cooperation with the FARDC against FDLR will begin when "the outstanding issues regarding command of the operations are resolved."
FDLR is formed by former soldiers and Hutu militiamen that took part in Rwanda's 1994 genocide.
The fight against the rebels is however expected to continue since at the beginning of the operations, the Congolese army chief of staff Didier Etumba stated that the military offensive would be led by FARDC with UN support.
Although the UN can support non-UN security forces in fighting against other armed groups, its due diligence policy forbids it to cooperate with groups accused of committing grave human rights violations.