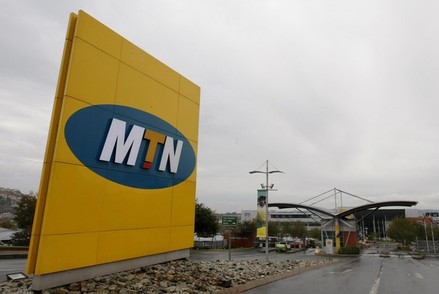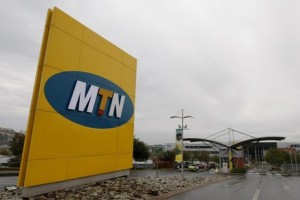 South Africa has suspended its ambassador to Oman for allegedly taking bribe from a South African mobile operator to help it win a license in Iran when he was ambassador to Tehran.
The diplomat has been suspended after investigation had been launched on his alleged involvement in the bribery scandal, a spokesperson of the South African Ministry of International Relations and Cooperation said.
The former ambassador to Tehran is said to have taken a $ 200,000 bribe from MTN, South Africa's largest mobile operator, for helping the company win a license in Iran.
MTN won the license that was also vied by the Turkish mobile operator Turkcell allegedly using bribery.
A probe into these MTN related bribery allegations was launched last June.