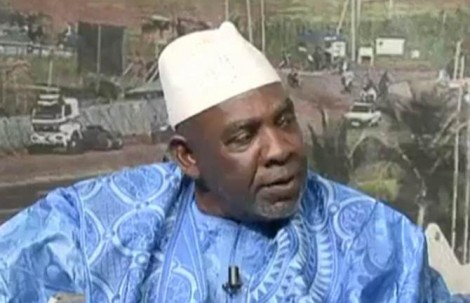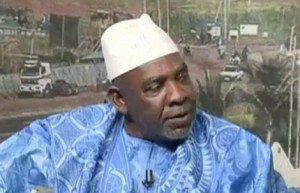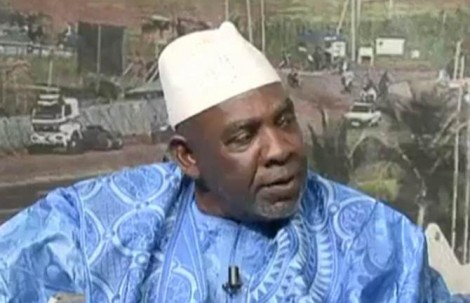 Malian Prime Minister, Sheik Modibo Diarra, voiced readiness to start negotiations with the occupiers of Northern Mali, on condition to isolate the Islamists.
The Malian Prime Minister who was in Niger for talks with President Mahamadou Issoufou, told the media he was ready to have dialogue with the occupiers.
"we are, as we have always said, ready to start dialogue with our Malian brothers who are on the ground, often siding with AQIM (Al Qaïda in the Islamic Maghreb) or sometimes opposing the group, so that this dialogue can begin very quickly and allow us to fightterrorism," he said at the end of a 60mn long meeting with the president of Niger Thursday.
The situation in Northern Mali is getting worse by the day. The area was seized at the end of March by Tuareg rebels and Islamist groups allied to AQIM. The al-Qaida-linked rebels have pushed out secular Tuareg separatists, taking exclusive control of the north.
"This is an extremely serious case, because it is the first time that terrorists take hold of major cities and are maybe in the way of being embedded in a State", commented on Thursday French Minister of Foreign Affairs.
"Therefore, from the moment legality will be restored in the South, it will be necessary to turn towards the North, which means that sooner or later there will likely be use of force", said the French official. Such an intervention would be led by Africans with international support, he said. The member states of ECOWAS have been contemplating for several weeks the sending of a 3.300 strong force to Mali but are still waiting for the Security Council to adopt a resolution authorizing formally the deployment of the African force.
Islamist groups are using their hold over key urban areas of Mali to recruit, arm and train growing numbers of fighters and could pose a threat to the whole Sahara sahel region  and even to Europe and the United States, government and security sources warn.
Northern Mali has been under insurgent control since the government was toppled in a military coup in March. Tuareg rebels – who are demanding an independent state of "Azawad" in the Sahara – initially joined forces with groups backed by AQIM, including Ansar Dine, Mujao and Nigerian terrorist organization Boko Haram.
But the alliance broke down recently with fighting breaking out between different factions. On Thursday, Islamists consolidated their control of the region, driving Tuareg rebels from their last stronghold in the town of Ansogo, leaving the entire northern section of Mali, including Gao – the main base of the Malian army – in Islamist hands.