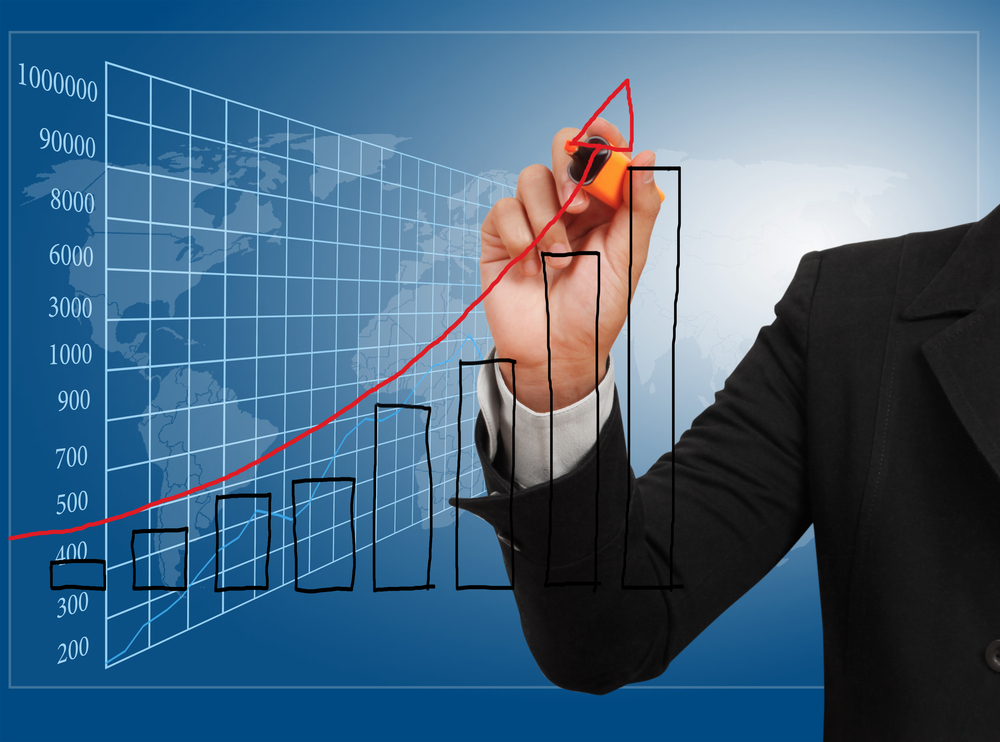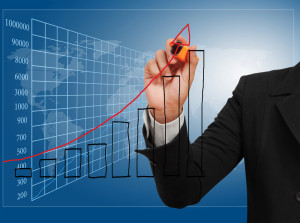 According to a statement released by the Mozambican government on the 11th February, the economy of the country has grew 9.6% in 2014, a higher rate than the 7.7% originally planned by the government. The statement also mention that average the inflation reached 2.56% throughout the year, a level lower than the 5.8% target by the government.
The main drivers of economic growth in Mozambique are foreign direct investment (FDI), mainly focused on extractive industries, and increased public spending. Other dynamic sectors of the Mozambican economy are construction, services, transport and communications, which in particular benefited from infrastructure development and the launch of several megaprojects.
In 2015, the International Monetary Fund (IMF) expects an increase of 7% of Mozambique's GDP but   Standard Bank is forecasting an increase of 6.5%
The South African banking group Standard Bank, which has a subsidiary in Mozambique, published a report indicating that the economic growth of the country, is expected to be 6.5% in 2015.
Standard Bank is therefore less optimistic than the International Monetary Fund. The bank says the review by the floods that hit the center and north of the country, one of the direct consequences it believes will drive up inflation by 2.5 (2014) to 5.6% in 2015.
The report also goes on aspects such as the pressure of the rising dollar on Metica (local currency) and foreign exchange reserves. It also focuses on the debt level of the country that could, according to its indicators reach the critical threshold of 40% of its gross domestic product.
Standard Bank has invested nearly $ 500 million in 2014 Mozambique believes that the effect of limiting the decline in growth can be achieved with more investment in the natural resources sector.