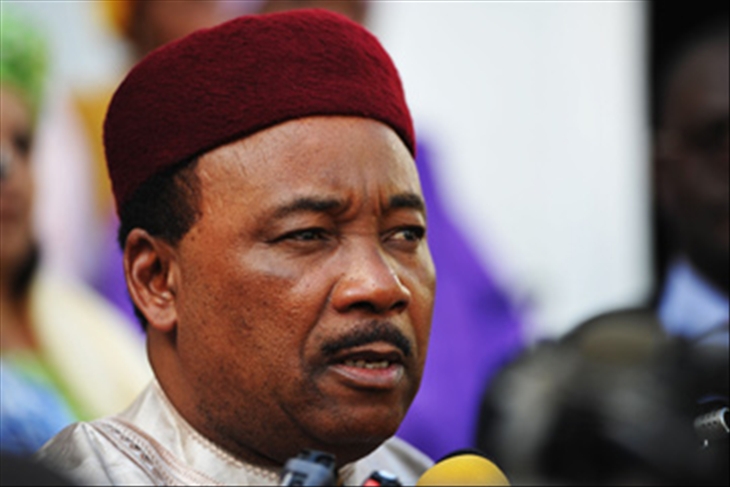 Security Sources in Niger have claimed that a suspected Boko Haram leader has been arrested in the southern border town of Diffa close to Nigeria. The suspected leader Kaka Bonoun is a trader who has been under the radar of the authorities for involvement in trafficking stolen goods. A search at his house led to the discovery of different type of weapons of all caliber including rocket launchers, a military source said.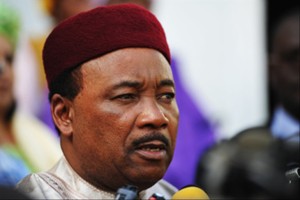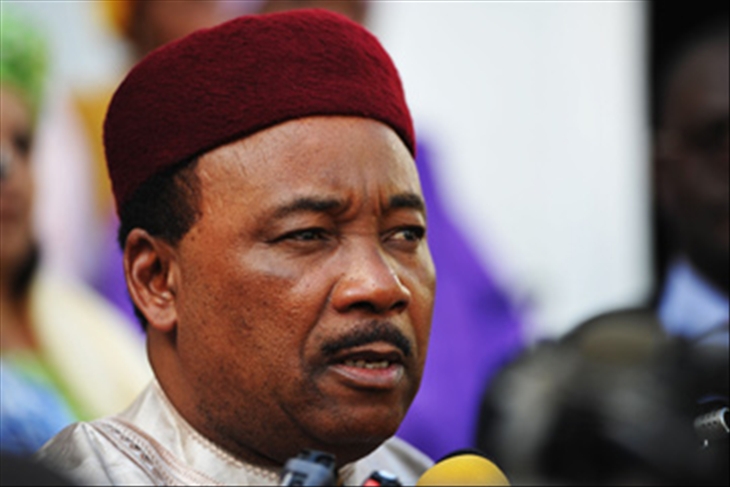 Niger became the target of Boko Haram for the first time last week as pressure from Chadian and Cameroonian military mounts on the Nigerian based extremist group. The militants have struck Diffa five times since February 6, the day after Niger announced it planned to send 750 troops into Nigeria to battle the militants. Niger's parliament approved the participation of its security forces in the regional fight this week.
President Mahamadou Issoufou has called for a nationwide protest to condemn Boko Haram and show support to the military on February 17 in a released statement. Niger's rulers also asked demonstrators to pay homage to the people of Chad for "their solidarity through the remarkable support from their army in the struggle against Boko Haram." A state of emergency has been declared in the country since Tuesday in order to allow security forces to carry out searches day and night to find Boko Haram "sleeper cells."
Before, Boko Haram limited its actions within Nigeria but has now taken up the trend of going international by attacking villages situated near the other side of the Nigerian border. A lot of such attacks targeted Cameroonian villages. The group has killed more than 10,000 people since its inception six years ago.