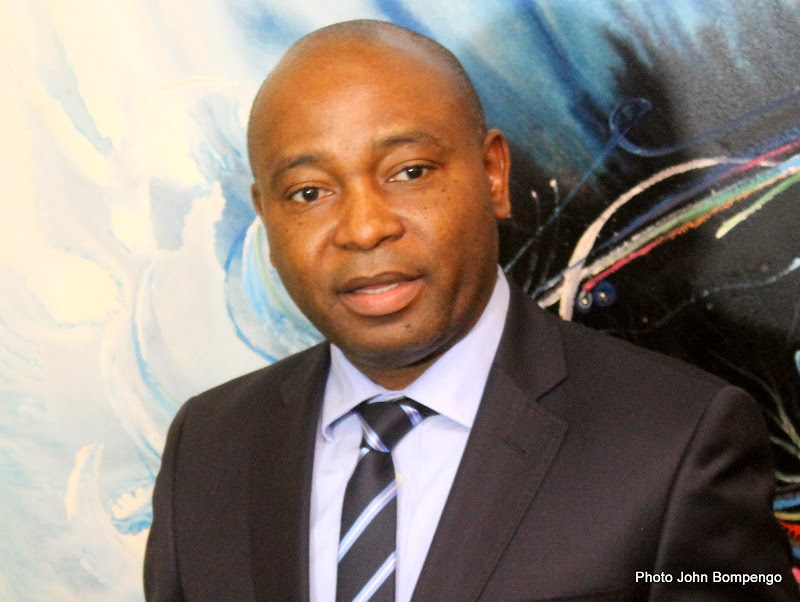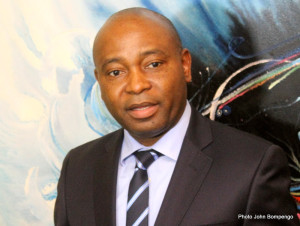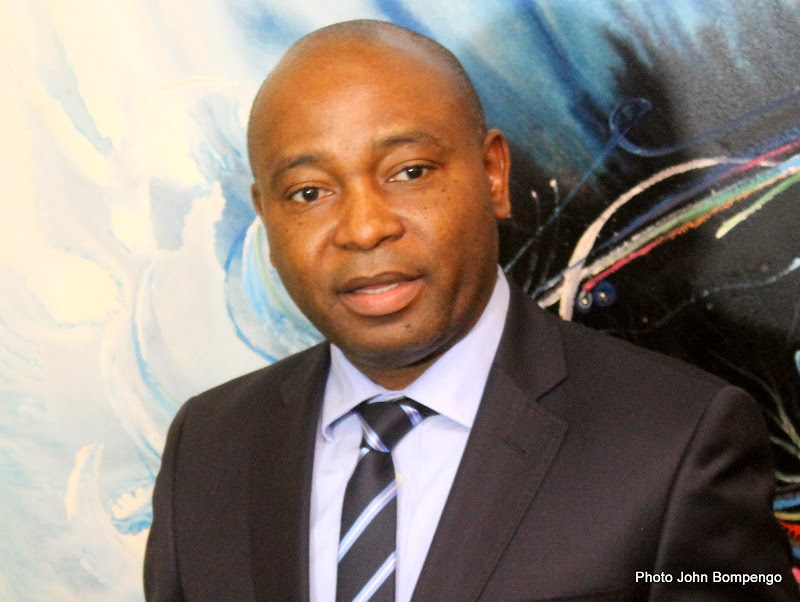 The Central Bank of Congo (BCC) has set up a national modernization of the payment system in the Democratic Republic of Congo (RDC). The governor of the central bank, Deogratias Mutombo has said on Friday 13th February that it will be possible in coming months, to use a bank card into any bank ATM in the country without fees.
To realize this project, the BCC works with the US firm Montran specialized in the transfer and control of bank payments. The World Bank is funding this project and has disbursed nearly Three (03) million US dollars for an execution period of twelve months.
According Deogratias Mutombo, the system of payment by debit and credit is already operating in the DRC but has not yet interbank.
"It seems that each bank is still jealous of its customers. We felt that given the rapid increase in the number of transactions per bank, we accelerated the process of inter-banking. It is for the BCC to support the structure that will be dedicated to manage the system, "said the Governor Deogratias Mutombo.
He believes that with the inter-banking, CCB will solve many problems to Congolese banks, economics operators, employers and salaries.
Note that this new strategic of the bank is one of several reforms introduced by the Governor Deogratias Mutombo to solving many problem of banking in the country and to appreciate the Congolese franc.
Nearly this year, The Central Bank of Congo (BCC) has announced that it will continue in 2015, a proactive monetary policy, based on expected values of economic variables for real anchoring of expectations of economic agents to price stability and macro prudential policy based on risk prevention and early crisis resolution, to ensure the stability of the financial system.