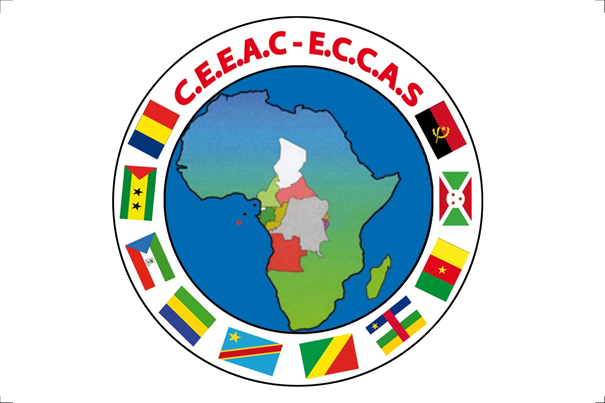 Members of the Economic Community of Central African States (ECCAS) met in Cameroon on Monday and decided to spend $86 million in military operations against Boko Haram. The group has recently become a regional threat prompting countries to join forces.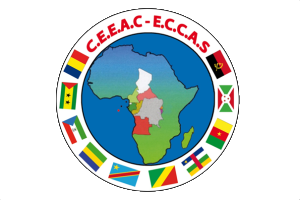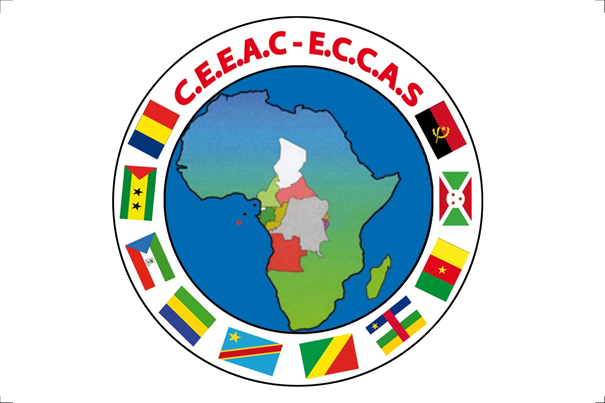 Nigeria was absent at the meeting because it is not a member of ECCAS. Hamid Alami, secretary-general of ECCAS said the session was historic because it must be used "to respond to the barbaric actions of the terrorist group Boko Haram" underlining that the extremist group "has the military and human resources of a conventional army, but uses asymmetric methods, making the fight more complex and costly for Cameroon and Chad." Forces from Chad, Cameroon, Niger, and Nigeria are already engaged in military offensives against the group.
While the meeting was going on in Yaoundé, Boko Haram attacked the Waza region close to the Nigerian border but was pushed back by the Cameroonian forces. Five soldiers were killed while Boko Haram registered 86 casualties. Around 1,000 people were also detained under suspicions that they have links with the group.
A source close to the Cameroonian government claimed that the objective of the meeting in Yaoundé was to find "an agreed solution" against Boko Haram. A statement released at the end of the regional talks stated that Operational plans for the regional force are yet to be forwarded to the Peace and Security Council of the African Union for approval. The approved plans will be sent by the African Union to the UN Security Council.
Since its inception in 2009, Boko Haram has killed more than 10,000 people and has forced many more to flee the north eastern part of Nigeria that is under its control.