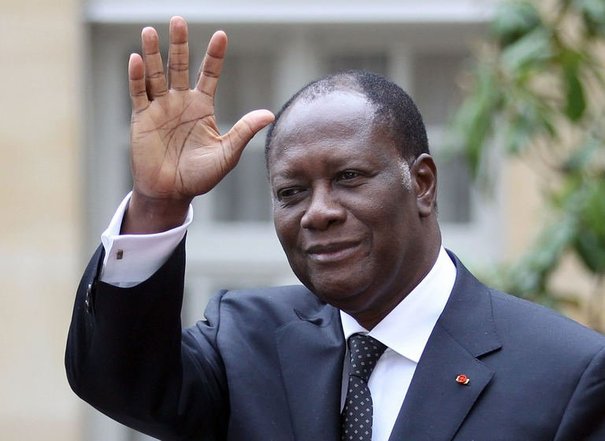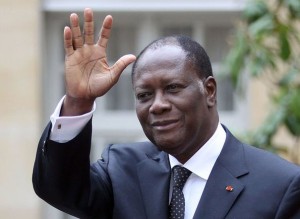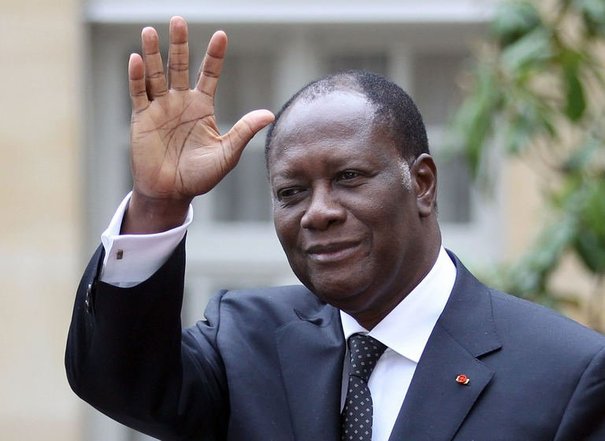 The credit rating agency Fitch has assigned on February 18th the sovereign rating of B to Ivory Coast, for its Eurobond launched earlier this month. This assessment is in line with the rating of long-term sovereign credit Ivory Coast foreign currency ("B"), which was confirmed by Fitch on January 9th.
The Ivorian Minister of Economy, Nial Kaba has announced in late January that his country is preparing to launch a new Eurobond denominated in dollars before the end of February to capture resources to enable the government to continue its social policy.
 "The government's priorities are displayed. The greatest number of our people, in particular young people and women must feel the effects of the economic recovery, "she has said in January to announce the new Eurobond.
Ivory Coast, which has enjoyed significant economic growth since the end of the civil war in 2011, has lifted in July $ 750 million through an Eurobond issued on the financial market in the euro area, against $ 500 million expected.
The issue, with a maturity of ten years and whose interest rate is 5.625%, was widely subscribed.
Among the positive aspects selected for this rating, Fitch highlighted the economic growth. Côte d'Ivoire has a very strong economic growth (9.8% in 2012, 8.7% in 2013 and between 8 to 10% in 2014), mainly due to public investment in infrastructure.
The agency also mentioned the return of political stability, and public and private investment in the infrastructure sector, as well as the structural reforms implemented by Ivory Coast.