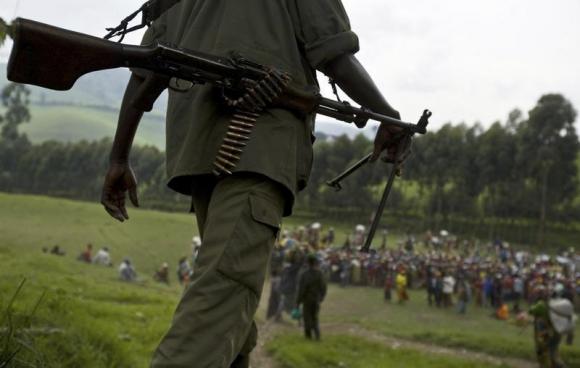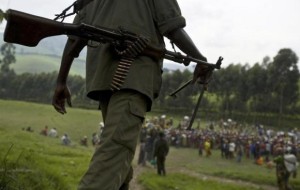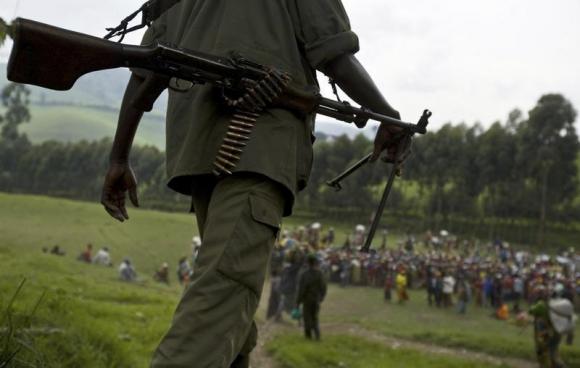 The African Union (AU) is urging the Democratic Republic of Congo to reconsider its position and agree to cooperate with United Nations Organization Stabilization Mission in the Democratic Republic of the Congo (MONUSCO) in operations against the rebels. The AU thinks that Congo will not be able to overcome the Democratic Forces for the Liberation of Rwanda (FDLR) alone.
The government in Kinshasa wants the violation of human rights accusations against two generals, Bruno Mandevu and Fall Sikabwe, leading the operations against the FDLR to be reconsidered if there is to be any possibility of cooperation with MONUSCO in fighting against the rebels. The UN requested the removal of the two generals but Congo said they are not aware of the violations committed by the generals and have not received evidence of the alleged abuses from the UN.
However, AU special representative to the Great Lakes region, Boubacar Gaoussou Diarra thinks a successful operation requires the participation of the UN. Shortly after the end of a meeting between members of AU's Peace and Security Council, Diarra said they need Kinshasa "to benefit from logistical and operational support from MONUSCO" because it will be advantageous considering that the rebels "have been on the ground for 20 years and they have melted into the population." He added that they are "not very happy" with the differences between DR Congo and the UN because it could jeopardize the operations.
Last week, President Joseph Kabila said Congolese forces have started offensive operations against the rebels while a government spokesman said Congo "renounces, in the most official manner, the support of MONUSCO to track the FDLR. We are going to track them alone."