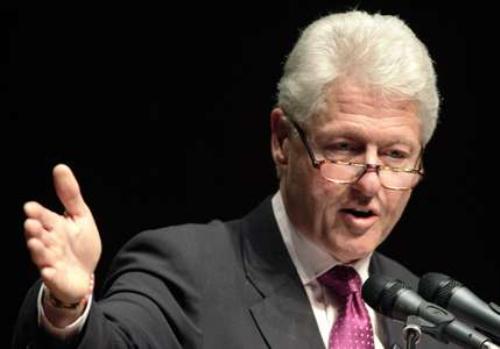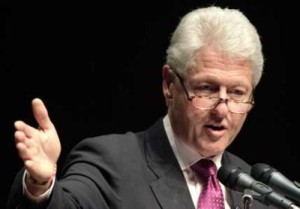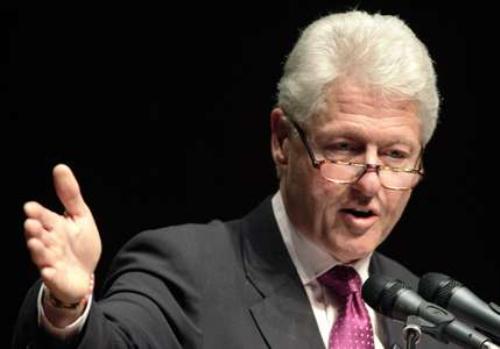 Former United States President, Bill Clinton, is currently on an African tour that is leading him to South Africa, Mozambique, Rwanda, and Uganda where he is visiting a number of projects financed by his Foundation.
Clinton who visited on Sunday a youth center in the Soweto Township outside Johannesburg is to visit this Monday a Health Facility in Maputo, Mozambique.
On Tuesday, he will attend the opening of a container library in Qunu, South Africa, in celebration of Mandela Day, before flying to Rwanda on Wednesday, to attend the opening of the Butaro Cancer Center.
The Butaro Hospital, built in partnership between the Clinton Foundation, the government of Rwanda and Partners in Health, will host Rwanda's first National Cancer Referral Centre, the first of its kind to be established in a rural area in East Africa.
Clinton will also visit on Thursday the construction site of an integrated edible oil processing plant, a project of the Clinton Development Initiative (CDI).
The former US president will wind up his African tour by a trip Friday to Uganda where he is to visit an academy and a medical store and prescription distribution center.
The Clinton Foundation's programs in Africa are enabling sustainable development for families and communities, strengthening health systems and expanding access to treatments, addressing climate change, and turning ideas into action by implementing commitments, says the Foundation on its website.