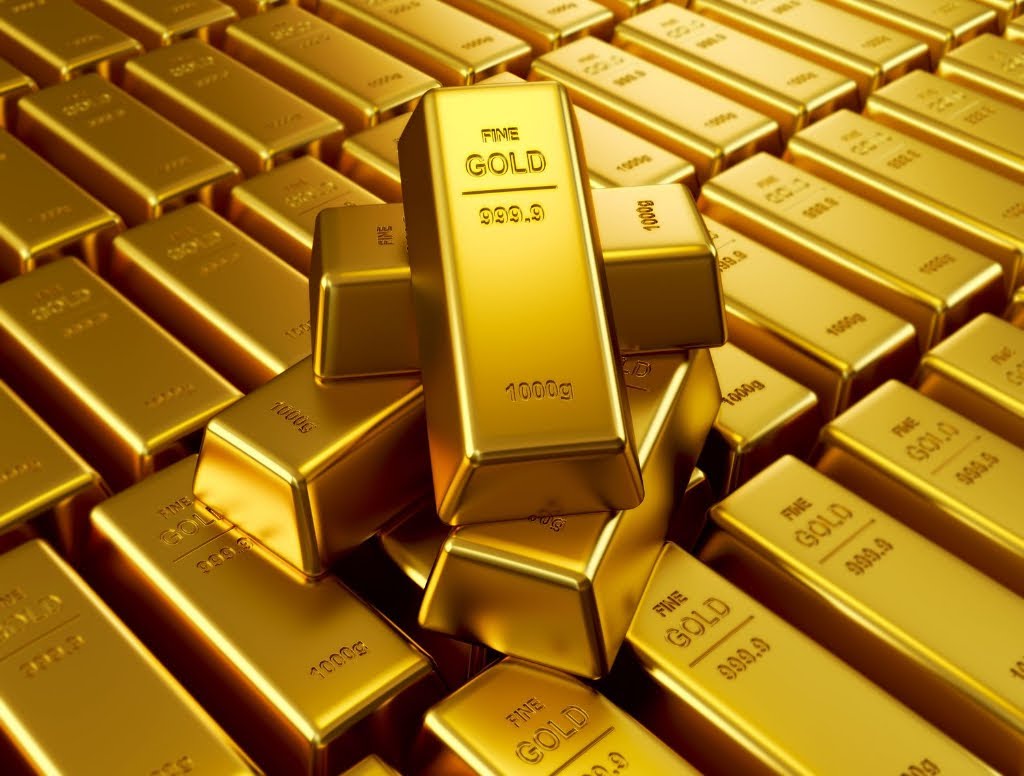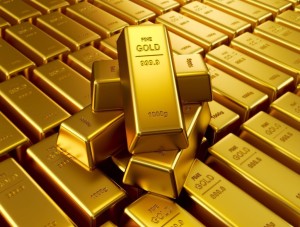 Algeria's gold reserves of Algeria remained stable in the second half of 2014 stood at 173.6 tons, the same level of reserves that the first half of last year, according to the latest report of the World Gold Council (CMO) quoted by Algeria press Agency .
"With 173.6 tons of gold, Algeria held at the end of December 2014, 25th place in the world ranking of official gold reserves held by the states, losing a place according to the position of the first semester 2014" report APS.
According to the same report, the gold holdings of Algeria accounted for at the end of December last year was 3.5% of global official reserves of the country abroad.
Algeria has earned a prominent place in the ranking with 100 countries. At the head of this ranking are the United States with 8,133.5 tons followed by Germany (3,384.2 tons) and the IMF (2814 tons) as the largest holder of gold reserves in the world.
The WGC publishes each semester on global ranking official gold reserves held by States, drawing its data from the International Monetary Fund (IMF).
Currently, only foreign exchange reserves (foreign currencies) are considered by the Bank of Algeria as a criterion for assessing the resilience of the economy to external shocks.
"If we put gold in the assessment of the resilience of the economy we can have a volatility of foreign assets in correlation with the volatility of gold prices. In fact, we do not need to add the gold in our official reserves to say that the external position is significant, "has declared Mohamed Laksaci governor of Bank of Algeria at the end of August 2012 at the meeting of African Central Banks.