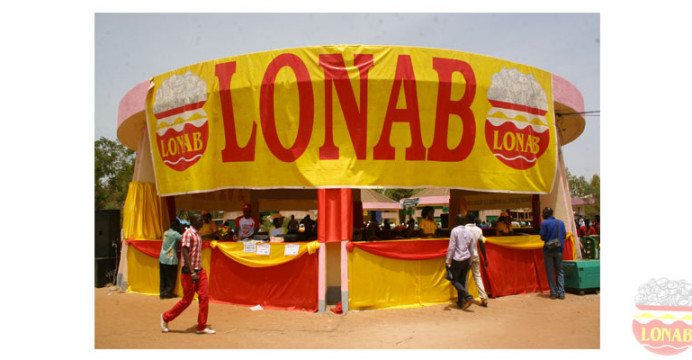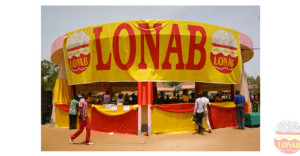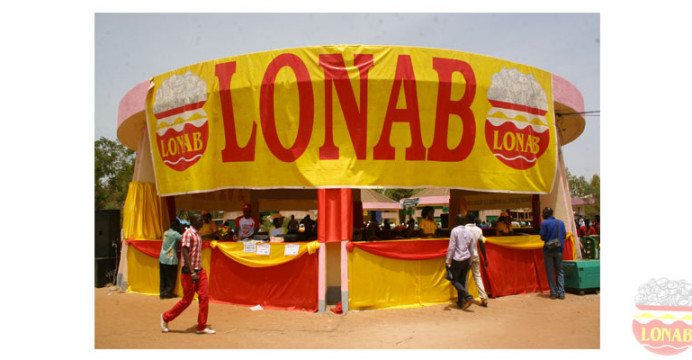 Appointed as General Manager of the National Lottery of Burkina Faso (LONAB) by Council of Ministers; Michel Carama was settled in his new position last week. He takes over from Amelie Tamboura Savadogo who spent three and a half years. She said from the sense of accomplishment, having succeeded in refocusing on its core LONAB missions.
Lucien Carama at the time of taking over, recognizes that the task will not be easy. "The outgoing director shot a monster job. We will have to consolidate and bring our personal touch. This will be done with the support of all staff, which is the raw material. We need to unite, form a block to meet the challenges, "he says.
The new boss of the LONAB was previously Director of Administration and Finance (DAF) of the National School of prison security guard (ENGSP). Previously, he was the director of public procurement in the Department of Sport and Recreation.
It was June 17th, 2011 that Amélie Tamboura had taken over the LONAB. Upon arrival, she had the objective to refocus the national games of chance on its first mission: to contribute to economic and social development of Burkina Faso. Since then, the LONAB participated substantially in the financing of development activities while preserving the integrity and financial viability of the company.
LONAB increased from FCFA 43 billion in 2010 to over FCFA 83 billion in 2014. Net income followed the same upward trend from FCFA 1,039 billion in 2010 to FCFA 7,514 billion. Dividends paid to the Treasury during the same period were also multiplied seven fold.
The National Games of chances has also provided support to the victims of the popular uprising of October 2014. "These results were achieved thanks to the remarkable mobilization of all of the LONAB staff. No one is infallible and it is time to present to all those who felt bruised, my feelings of regret. I leave with a clear conscience, with the feeling of accomplishment, "says the former CEO.