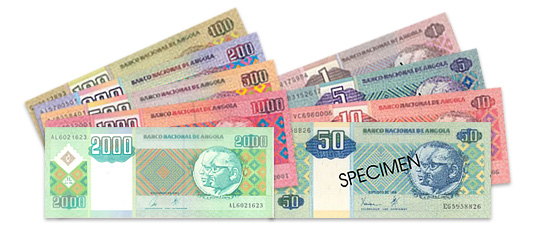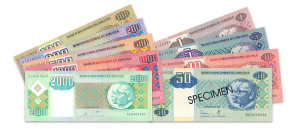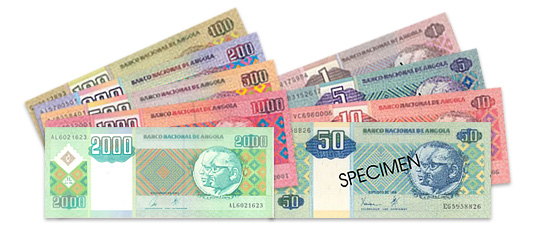 Managing Director Anthony Lopes Pinto of Imara Securities' Angola has signaled that the country has to devalue its currency and raise interest in order to deal with the low oil prices. The country's foreign exchange reserves have shrunk driving the Kwanza to record lows against the dollar several times in the past few months forcing the government to cut a significant $17 billion from the budget.
Pinto was speaking at Reuters Africa Investment Summit being held in South Africa when he said that speculation has increased in the country because of low foreign exchange supply and thinks that "a devaluation of around 20% has to happen at some stage" as the Kwanza is already trading at a 20-40% discount on the black market.
Luanda has estimated that growth this year will be more than 6% but economists claim that it will be around half that figure. The government is also planning to borrow $10 billion including a debut $1.5 billion Eurobond as it stives to bring in revenues lost due to lower oil prices.
Nigeria is Africa's biggest oil producer and it devalued its currency in November by 8% due to falling foreign exchange reserves but the Naira nevertheless continues to weaken. Angola is ranked second in the continent but it has been much more affected by the low prices because of its closed economy with relatively illiquid and inaccessible capital markets making it vulnerable to oil shocks compared to Nigeria.
The Kwanza has already lost 8% of its value in the past six months and the central Bank has kept its benchmark interest rate on hold at 9% since raising it by 25 basis points in October last year. Stricter measures are expected to follow very soon if the situation continues.