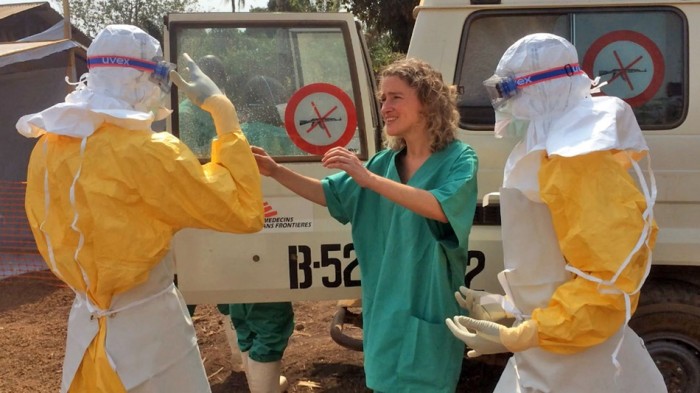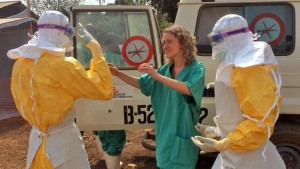 The International Monetary Fund (IMF) has announced on the 2nd March, that Sierra Leone has benefit for a credit in the amount of 157.39 million dollars and a debt relief of 29.18 million dollars.
An amount of 84,450,000 dollars under a credit facility was signed in the late 2013 to support a program of economic reforms was already disbursed to the country which has been fighting since 2014 with the Ebola virus.
According to IMF, a second credit of 72,940,000 dollars will be disbursed later.
"This additional funding from the IMF should help to bring more financial assistance from the international financial community, made preferably in the form of donations," said the multilateral financial institution.
A debt relief of $ 29.18 million will be used to repay the interest on the debt owed by the country to the IMF.
"The implementation of the economic program supported by the Fund was satisfactory despite a difficult environment," said Min Zhu, Deputy Managing Director of the IMF.
According to the estimates by the World Bank, Sierra Leone is expected to lose $ 920 million in 2015 due to the Ebola virus. A recession of 3% is now expected in the country this year, while a growth of 8.9% was planned before the outbreak of the epidemic.