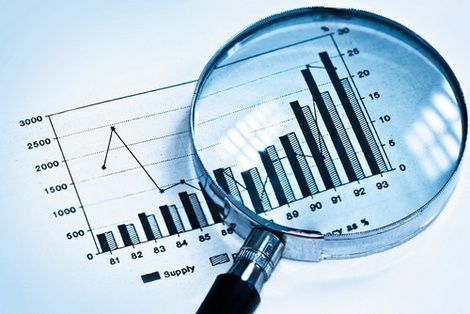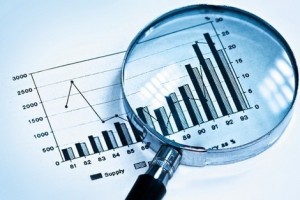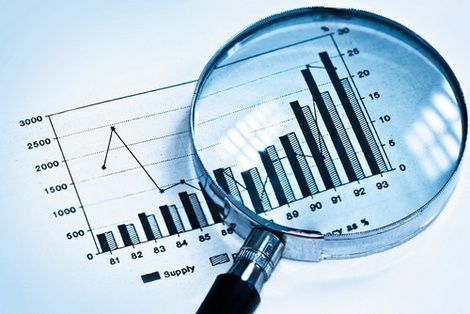 The total value of private equity transactions in Africa in 2014 has reached $ 8.1 billion, according to a report released earlier this week by the African Association of Private Equity (African Private Equity Venture Capital Association / ACVA).
This amount is the largest since 2007, historic year for the African private equity industry, with an overall transaction value of 8.3 billion dollars, added the same source. The injection of $ 3.1 billion by several funds, including Emerging Capital Partners and Wendel in the IHS telecommunications towers Manager, is the largest transaction completed last year.
According to the report, "African Private Equity Data Tracker'' 983 transactions with an aggregate value of $ 34.5 billion were made on the continent between 2007 and 2014.
The study of the AVCA shows further that West Africa is now attracting the bulk of private equity funds. The share of this region in private equity transactions on the continent between 2007 and 2014 increased from 22% to 25%, while the share of South Africa decreased from 28% to 24%.
The main sectors that attract private equity funds are still on the consumer goods, financial services and industry, which together account for about 60% of private equity transactions in Africa between 2007 and 2014.
The study notes that the outlook for the private equity industry in Africa remain very promising, indicating that the funds will continue to focus on the consumer goods industries, infrastructure, real estate and energy.