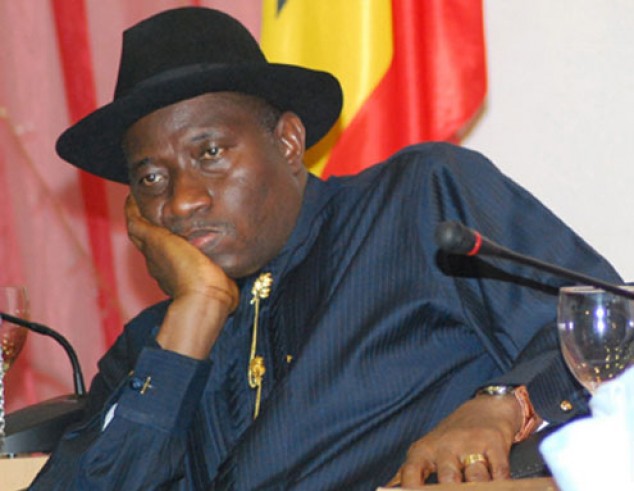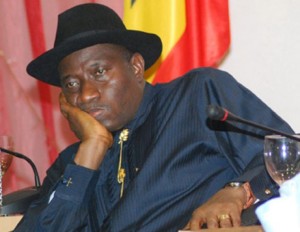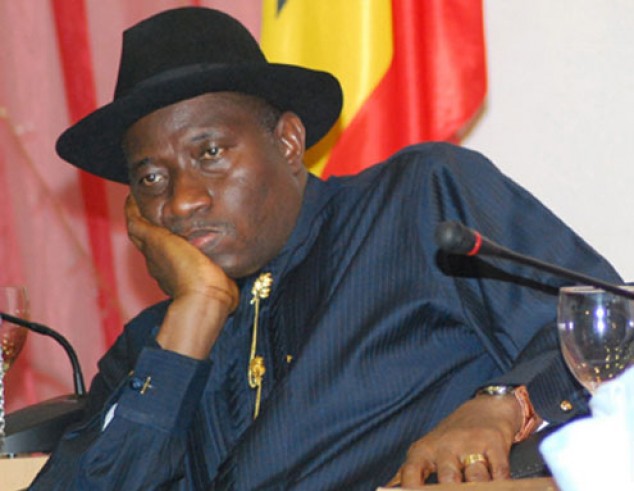 King Mohammed VI of Morocco has deemed it inappropriate to have a phone conversation with Nigeria's Goodluck Jonathan at this point of time as requested by the Nigerian presidency few days ago.
"The King has deemed it inappropriate to accede to the request because it is linked to the presidential elections in Nigeria and might seem as a rapprochement between Rabat and Abuja," said the Moroccan Foreign Ministry in a statement released on Friday.
For Morocco, Nigeria's request is incongruous and has nothing to do with an ordinary diplomatic approach.
The Statement also explained the King's refusal to talk to Mr. Jonathan by Nigeria's stands on "national and Arab-Islamic sacred causes" and concern to see Nigerian authorities exploit the phone conversation with the King to recuperate the Muslim electorate in Northern Nigeria.
The predominantly Muslim population of Northern Nigeria blames the central government of not doing enough in the fight against the terrorist group of Boko Haram which targets the Muslims living in the area. So, since the relationship between this electorate and the outgoing president is rather complicated, Morocco thinks that Jonathan's attempt to reach out to the King, who has an exceptional stature throughout West Africa, is a mere subterfuge to lure Nigerian Muslims.
The presidential elections in Nigeria are scheduled for March 28, after they were postponed for six weeks and Mr. Goodluck Jonathan is candidate for a second term.
A Moroccan diplomatic source said in a statement to AFP, the French news agency, that the Nigerian president's request raises questions.
 "This insistence to have a phone talk with the sovereign at this specific time and at a moment when there is no particular agenda requiring such an exchange is quite odd," the diplomatic source said, adding that "neither the fight against the Boko Haram terrorist group nor any issue of common interest seems to justify Jonathan's request."
The man has been in power for five years and he has never had an exchange with the Moroccan king, the source commented.
The source confirmed that Morocco does not want to see the presidential candidate's campaigners exploit the phone talk politically, especially vis-à-vis the Muslim majority of Northern Nigeria.
Besides the electoral context in Nigeria, Moroccan authorities explain the King's refusal by Abuja's stand on the Western Sahara issue and its longstanding hostility towards Morocco since Abuja recognized the Polisario-proclaimed Sahrawi Republic in 1984.
The Western Sahara, a territory that was formerly under Spanish dominion, was recovered by Morocco in 1975 but its independence is claimed by the Algeria-backed Polisario.
As the conflict came to a dead end and UN mediation efforts failed, Morocco put forward an initiative proposing to grant the territory a large autonomy under its sovereignty, but the plan was rejected by the Polisario, which sticks to the obsolete option to organize a self-determination referendum.