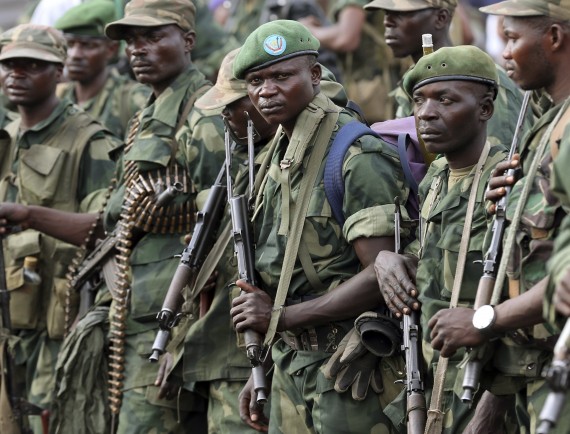 The Congolese army announced it had taken over a main rebel base located inside the Virunga National Park in the eastern part of the country, making thus another positive step in its fight against the Democratic Forces for the Liberation of Rwanda (FDLR.)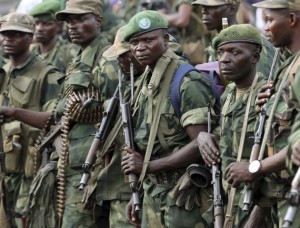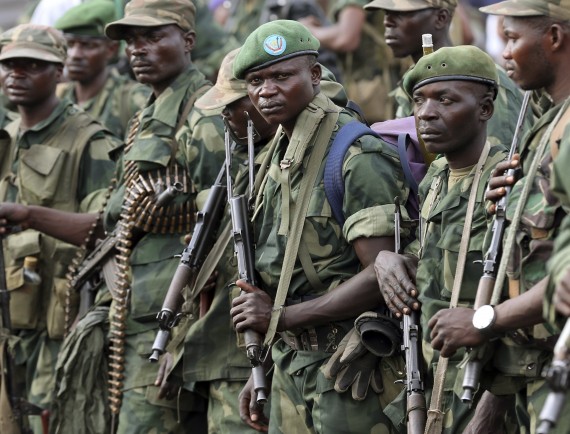 Since the offensive operations began, the army has announced several territorial gains.
The offensives were to be a joint operation with UN peacekeeping forces in the country but differences with the government prompted the UN to suspend its participation. UN accuses two Congolese army generals, who are leading the operations, of human right abuses but Kinshasa rebuffed the charges saying it has not received any proof of such acts.
According to an army spokesperson, 62 rebels were killed and 118 captured during the attack on the base. Fighting against the rebels started after the deadline set for them to disarm expired last month. FDLR is mainly composed of Rwandan Hutus that participated in the 1994 Rwandan genocide and fled the country for neighboring Congo after a Tutsi-led government took over power in Rwanda.
The Congolese army successes and the consequent withdrawals of the rebels encouraged the army to expand its operations. Activists are already accusing FDLR rebels of taking revenge on civilians they accuse of cooperation with the government and one of the activists, Donatien Mongane, claimed that the village of Kinyabwinda has already fallen victim to such acts. The village was burnt but the villagers were able to flee before the arrival of the rebels.
The number of fighters in FDLR's rank is estimated to be around 1400.