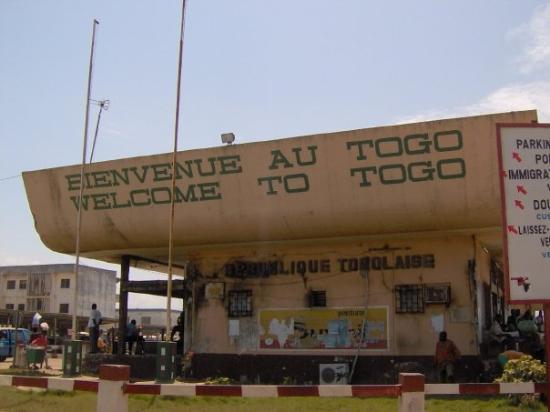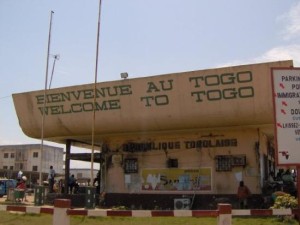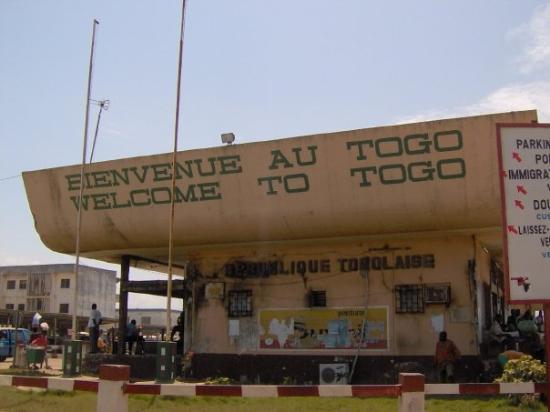 The International Monetary Fund (IMF) has announced on 9th March in a statement that the Togolese economy is expected to grow 5.5% in 2015, thanks to infrastructure projects across the country.
"Economic activity is expected to accelerate slightly and growth should reach 5.5% in 2015 with the completion of major projects in the field of transport and entry into clinker factory service," said Cemile Sancak, who led an IMF mission to Lomé between 27th February and 5th March 2015.
"In 2014, economic growth remained strong at around 5%, and inflation was close to zero reflecting in particular a reduction in food prices," she added.
Ms. Sancak also confirmed the commitment of the multilateral institution to continue to support the priority reforms of the government, including revenue administration and public financial management.
The delegation sent by the IMF Togo exchanged with the highest authorities of the State, the President of the Republic and the donor community on priority reforms to achieve sustainable and inclusive growth, while preserving macroeconomic stability.
Note that, The IMF has published its regular report on the economic situation in sub-Saharan Africa in 2015. The report entitled "Economic Prospects in Sub-Saharan Africa" has been the subject of lively public conference on Monday in Lomé by the Resident Representative of International Monetary Fund (IMF) in Togo, Werner Keller.
During the conference, Werner Keller noted that the economic outlook for sub-Saharan Africa depends largely on what happens globally. Despite the difficult circumstances, Africa remains on good grades and is the second area of ​​high growth after emerging Asia.
"The international context is more difficult but Africa has great advantages for growth in 2015 will be at the same level as in 2014." said Werner Keller.
"Togo has a good chance to do better in 2015 than in 2014," says Keller.