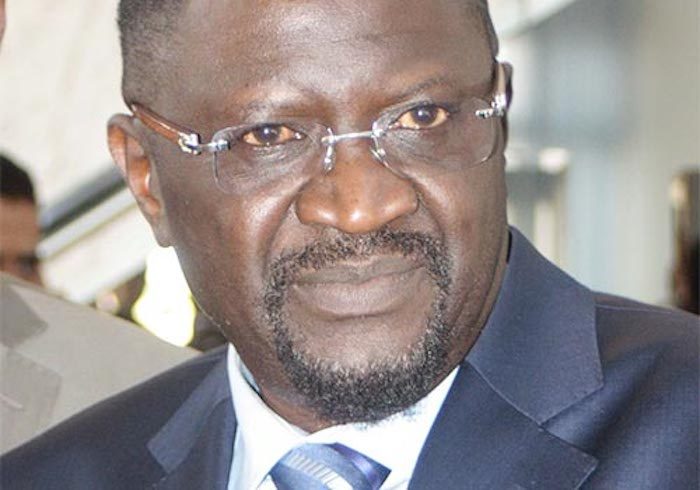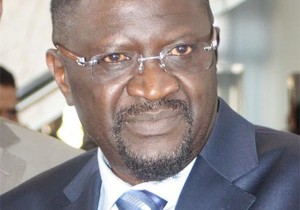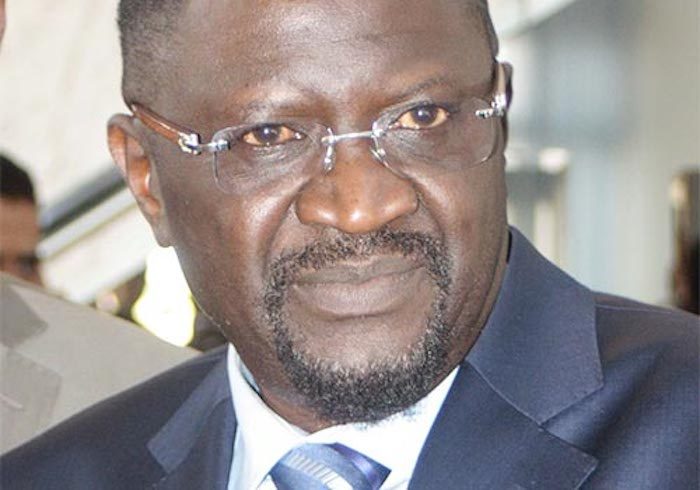 The Senegalese government is planning to develop 345 farms, which will generate about 60 thousand jobs, said on sunday 15th march, the Senegalese Ministry of Agriculture and Rural Equipment Papa Abdoulaye Seck.
Young people find will "good-paying jobs" in future farms, which will provide the Senegal agricultural products and enable it to export to other countries, according to Mr. Seck.
The Minister of Agriculture and Rural Equipment visited the first farms managed for Ngomène and Darou Ndoye, (located in Thies region), as part of a recovery program to boost Senegalese agriculture. The exploitation of these farms is regulated by the National Agency of insertion and Agricultural Development.
 Papa Abdoulaye Seck expects an "urban exodus", a decline of young people living in the cities to the countryside to work in future farms. That of Ngomène, 60 acres, employs 125 people, including 25 women, according to one of its leaders, Cheikh Lô Gueye.  The farm produced this year 195 tons of vegetables, which generated 180 million FCFA, he said.
According to the minister, the main challenges of the Senegalese government in mater of agriculture is to assure food security by rice cultivation, water management, animal health, the dairy industry in aquaculture, investment in rural roads and revitalize the agricultural chain value.
According to WFP, food insecurity is still high in many parts of Senegal, particularly in Ziguinchor region affected by the conflict, disrupting local production and the ability of farmers to improve their methods and invest in commerce. In general, the situation of food and nutrition security in the southern part of the country has worsened and the country as a whole is facing a food deficit, even if it is a major producer of goods in West Africa.
Difficulties in the agricultural sector combined with poverty are the main causes of household food insecurity.
 According to FAO, a quarter of the population is undernourished, a proportion that has remained stable over the last decade. And rural-urban division has deepened, so rural areas suffer disproportionately from food insecurity and malnutrition. More recently, the government has increased investments in basic services, which has already given good results, but are still insufficient given the current shortcomings, however, a stronger political commitment to agriculture and food security can improve nutritional situation in the country, especially in rural areas.