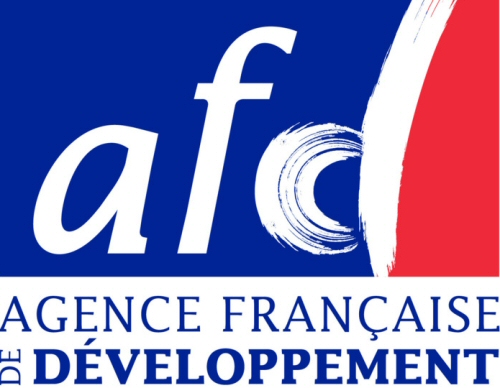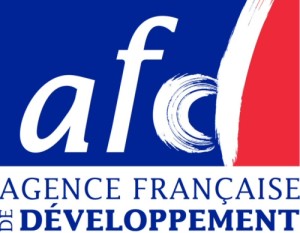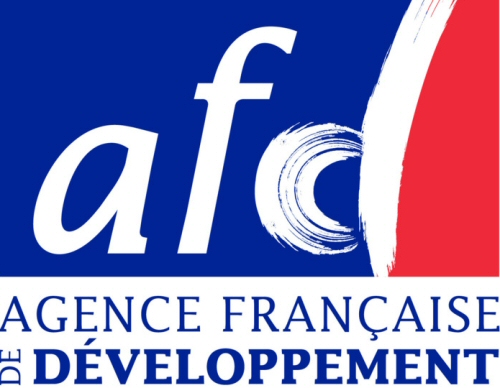 The French Development Agency (AFD in French) has spent 36.5% of its funding to sub-Saharan Africa in 2014, according to the institution's annual report published on the 17th March.
The pivot of the French cooperation policy, AFD, in total, has committed last year a record of $ 8.1 billion in financing development projects (+ 4% compared to 2013) through the world, mentioned the report.
"The amount of 8 billion euros of funding was passed for the first time in the institution's history, 3.7 billion devolved to the African continent," said to the press by Anne Paugam, Executive Director of the AFD. This means that Africa is a priority area for the Agency, in accordance with "the goal set by President François Hollande to bring to the continent 20 billion dollars funding by 2018".
"The projects supported by AFD provide access to essential services, enable the development of sustainable cities, farming family, preservation of natural resources, infrastructure development and job-creating businesses" added the report.
 In Asia and in Latin America have each mobilized last year 1.2 billion euros last year.
AFD provides, moreover, in its report, that "53% of its financing for development generated positive impacts in the fight against climate change." In 2014, AFD has financed the construction of Lake Turkana in Kenya Wind Power, which it describes as "the largest wind farm in sub-Saharan Africa."
Note that AFD is the operator for France's bilateral development finance mechanism. It is a public industrial and commercial institution with the status of specialized financial institution. Its action is in the line with the policy set out in France's Framework Document for Development Cooperation. This document was approved at the end of 2010 and in 2011.