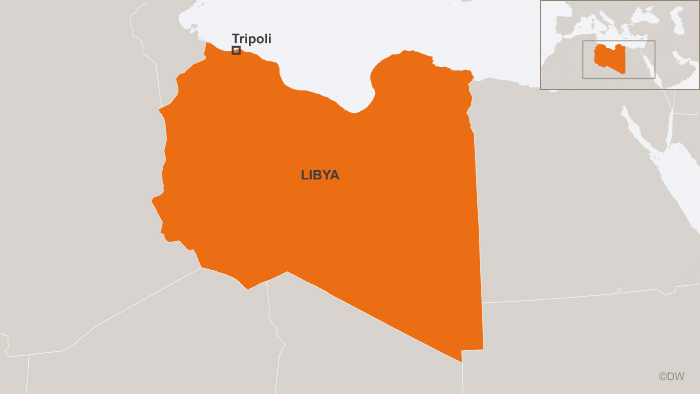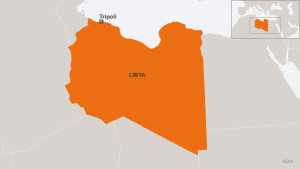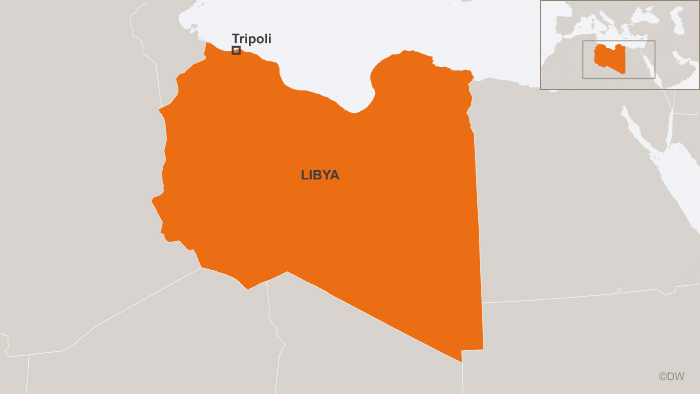 Hopes are high that delegates of the two rival governments meeting in Morocco could reach a preliminary deal very soon as UN's special envoy Bernardino Leon hinted that it could be ready within two days. An agreement was expected to be reached during the weekend but forces loyal to the Tobruk based government launched an offensive on Tripoli to "liberate" it from the Islamists thereby causing a setback. The two rival governments are expected to lay the foundations of a unity government as the military solution to end the war looms away.
Leon acknowledged that they "had a difficult moment" when the attack on Tripoli started during the weekend but they were able to continue with the talks because the delegates believe that what they are doing is much more important than the fighting. Delegates from Tripoli threatened to boycott the talks but later on decided to stay. Leon is hopeful that "positive results" will be produced before Wednesday.
Further consultations will be held on security arrangements within a unity government framework. Principles that will serve as the basis for a final agreement will also be dwelled on.
Any agreement reached by the delegates will need the backing of the two parliaments and the UN special envoy is convinced that the delegates enjoy "strong support back home." A coalition of Islamist groups known as Fajr Libya forced the internationally recognized government to leave Tripoli for Tobruk in August before setting up its own government and parliament. Leon argued that their differences don't mean that Libya is divided into two camps but "fragmented."
Apart from the fighting between the two rival governments, armed groups that have pledged allegiance to the Islamic State have also emerged in the past few months.