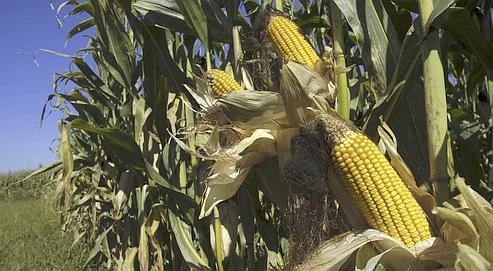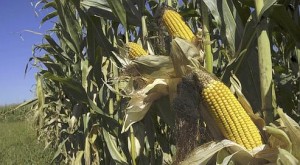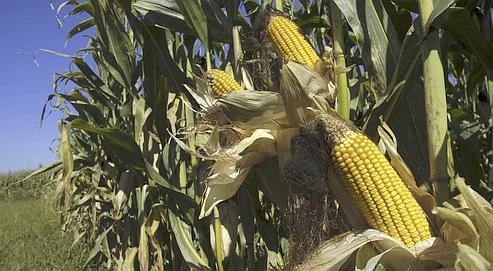 The Zambian authorities have recently announced their intention to export 800,000 tons of white maize to neighboring countries. The move comes following a record harvest has saved the country at the end of the previous campaign.
Zambia consumes around 1.1 million tons of the grain produced 3.3 million tons during the 2013/2014 season. According to the Zambian Minister of Agriculture, Given Lubinda, the 50 kg bag will sell for export at $ 10 while it will sell to $ 8.48 on the local market. This price range aims to keep the cost of the food at a very affordable level, said Reuters.
If the officials were not open to any destinations considered for the national maize production, however, no doubt that South Africa, which currently has a shortage, will not fail to turn to Lusaka to ensure its supply. The Rainbow Nation is preparing for the worst maize harvest in its history over the last 32 years.
Note that the Zambian Food Reserve Agency (FRA) has also signed this week a US$42.5 million contract with a shadowy Zimbabwean company linked to State Security agency CIO,
Sakunda Trading of Zimbabwe for the sale of 300,000 metric tons of maize
in a deal believed to be a secret pact between President Mugabe and his
Zambian counter-part Michael Sata.
($1 = 7.6900 Zambian kwachas)