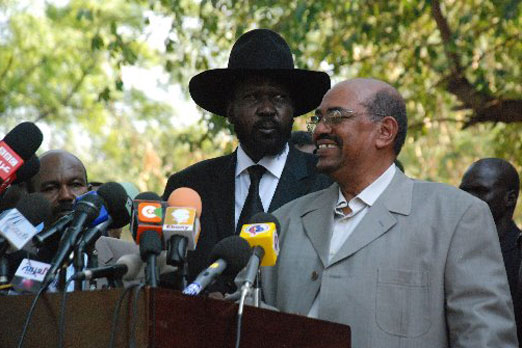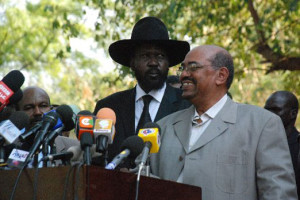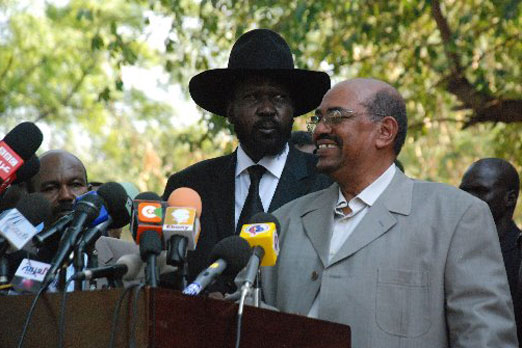 Sudan is working on a complain to be sent to the African Union accusing Southern Sudan of harboring a rebel group called Justice and Equality Movement. According to Sudan, the Justice and Equality Movement (JEM) uses Southern Sudan as its base before launching attacks.
The movement is said to be active in Southern Sudan where it regroups and organizes itself before assaulting Sudan.
The rebel movement has been engaged in the Darfur conflict and has promised to make Darfur an independent state if Southern Sudan ever gains its independence. Sudan has also accused the movement of siding with the Southern Sudanese forces in the border conflict concerning the two states as negotiations come to a stalemate again after Juba accuses its neighbors of bombings while negotiations are going on.
Sudan has refuted the claim that it has bombarded Bahrel Gazal and the army spokesman said that Sudan's armed forces is refraining from an arm conflict despite the fact that troops from Southern Sudan are still present on its territory in eastern Darfur and other places in Sudan.
Khartoum has already made its intentions of launching an official complain known to the African Union's chief mediator, Thabo Mbeki, and Southern Sudan's chief negotiator, Pagan Amum. It will be forwarding the two cases mentioned above with arguments concerning the rebel movement's presence on the 1.1.1956 borderline as deliberate violation of the UNSC resolution 2046 and the recent agreements in Addis Ababa.
Khartoum has reaffirmed its intentions to carry on with negotiations as laid out by the AU PSC Roadmap and UNSC Resolution 2046 under the auspices of the AUHIP despite Juba's withdrawal.