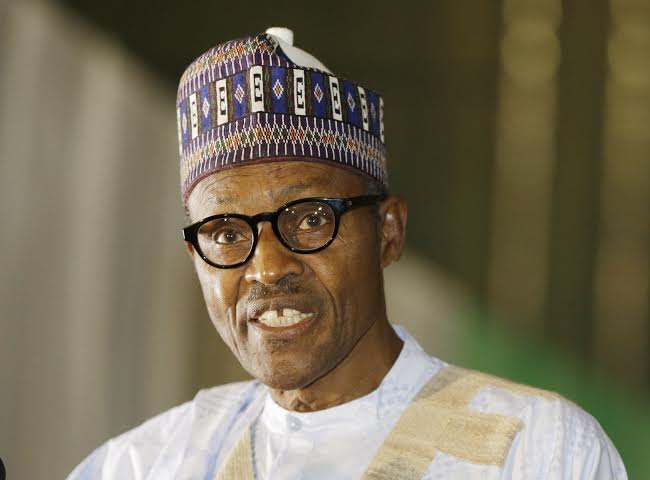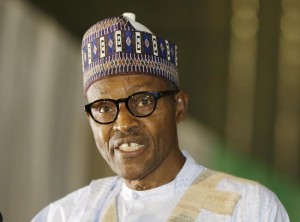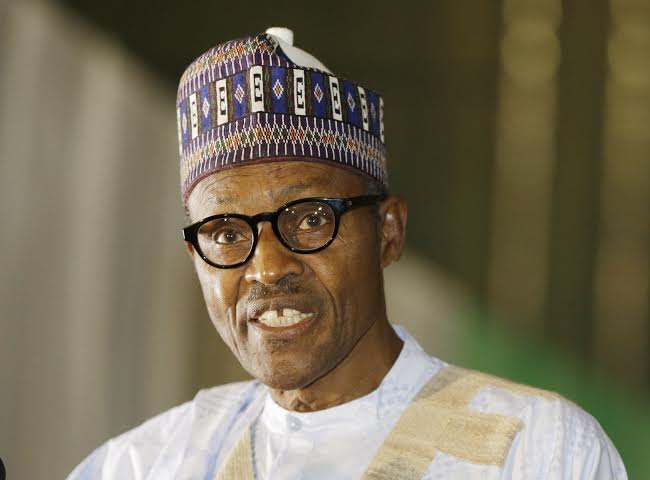 Barely a few days after winning the presidential elections, Nigeria's next to-be president Muhammad Buhari has started feeling the heat of political affairs once more after a Boko Haram ambush killed nine Chadian soldiers and one from Niger. The attack automatically forced Nigerians to put the results of the ballot boxes behind them and think about how to overcome the extremist group that has pledged allegiance to the Islamic State.
Although the swearing in ceremony will take place next month, May 29, Buhari's camp was obliged to lower the expectations of the population after reports started claiming that he promised to put an end to the Boko Harm threat within two months of his presidency during the campaign.
In a statement released by the Director of Media and Publicity of his party's presidential campaign, it was highlighted that "President Buhari didn't and wouldn't peg the decimation of terrorism from the country's territories to just two months" arguing that consultations with security officers as well as drawing a strategic plan are all time consuming.
Buhari had the rank of a general when he was leaving the army after General Ibrahim Babaginda overthrew his government. The former first came to power through a coup. The release stressed that Buhari "was unequivocal about cleansing Boko Haram from our land; he would do a good job of it by giving a final permanent push to rid Nigeria of unscrupulous elements."
Meanwhile on the frontline, armies of the neighboring countries are continuing their battle against Boko Haram. A statement by the Chadian military claimed that "more than 100" Boko Haram militants have been killed and large quantities of arms have been also been seized since the fighting began.