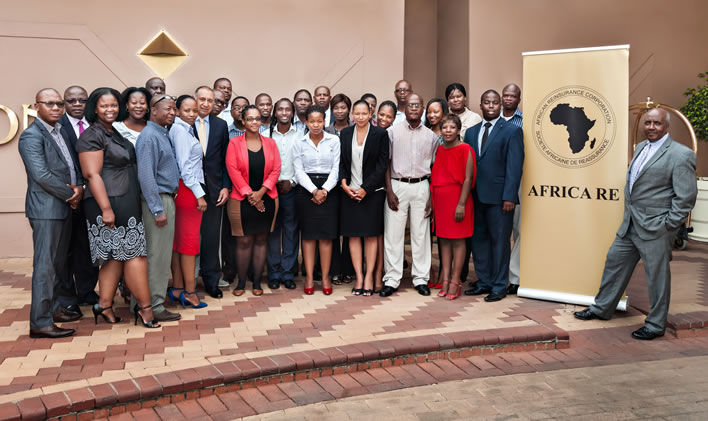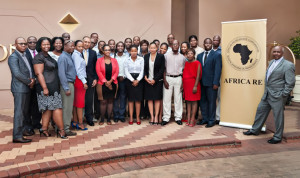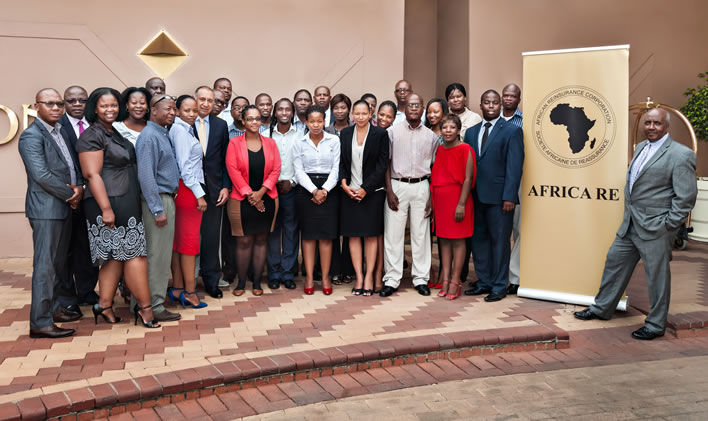 African Reinsurance Corporation (Africa Re) has achieved a net profit of $ 118.5 million in 2014, against 84.8 million in 2013, an increment of 39.7% from one year to another. The leading reinsurer in Africa in terms of revenue said that this benefit outweighs 7.4% forecast in the business year plan of the company.
Africa Re has also indicated that its gross written premiums last year increased by 7% compared to 2013, reaching 717.5 million dollars.
The Pan-African reinsurer hosted in March last two major partners. These are the French group Axa and the Canadian company Fairfax Financial.
Founded in 1976 by the member states of the African Union and the African Development Bank (AfDB), An international Agreement was signed by the Plenipotentiaries of 36 member States of the Organization of African Unity (OAU) and the AfDB with the aim of reducing the outflow of foreign exchange from the continent by retaining a substantial proportion of the reinsurance premiums generated therein.
Africa Re currently includes more than 100 shareholders African companies insurance and reinsurance and other development finance institutions and strategic partners.