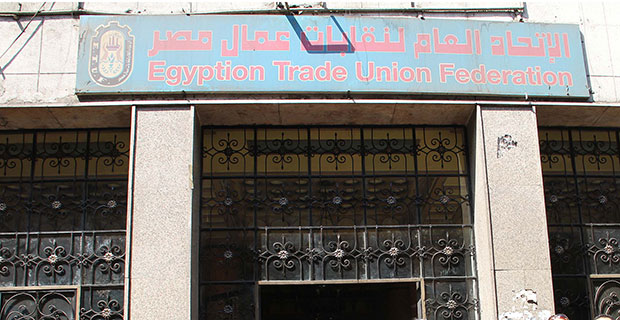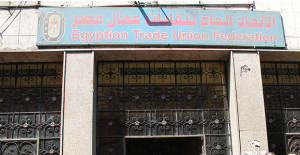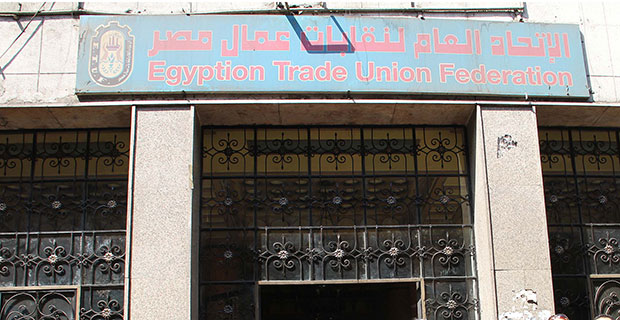 The Egyptian Trade Union Federation (ETUF) has issued a 'code of conduct' highlighting that workers should invest their energy in "no strikes, more production and work" ahead of Labor Day on 1 May often marked by protests. The code of conduct describes the workers' movement as a body seeking to defend the rights of the workers through means that "never attempted to undermine the law." The document is dedicated to President Sisi.
According to the code of conduct, it is in the interest of the syndicates to respect the law because it is only through political stability and social peace that they can pursue and defend the interest of their members. In a bid to discourage strikes described by ETUF's secretary-general Mohamed Wahballah as a "problem," he said workers should first hold discussions with their managers, then with their syndicate, and finally with the ETUF to solve their differences before striking.
A new labor law has been drafted in Egypt to replace the current one which was introduced in 2003. ETUF took part in the process but the draft is already being criticized. The draft nods to the right of workers to strike peacefully but forbids them from making political demands or escalating their demands during a strike, or striking during negotiations with their managers, syndicate or ETUF.
The code of conduct adds that workers should not jeopardize the country's stability. "The joy of Egypt's workers, today celebrating their day, will not be complete until Egypt's economy recovers and we destroy all criminal hotbeds that target Egypt's stability and security," the code of conduct states.
With 1 May a few days away, workers might focus their attention on the ETUF code of conduct during their traditional annual protest.