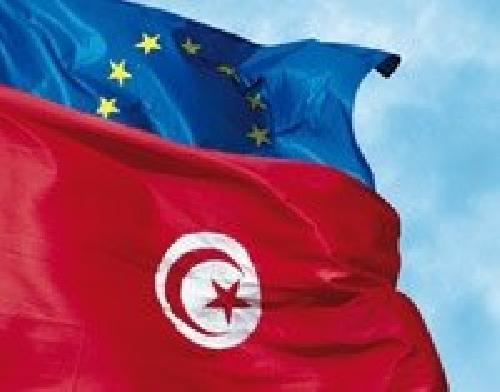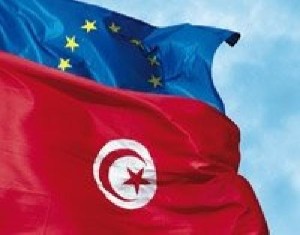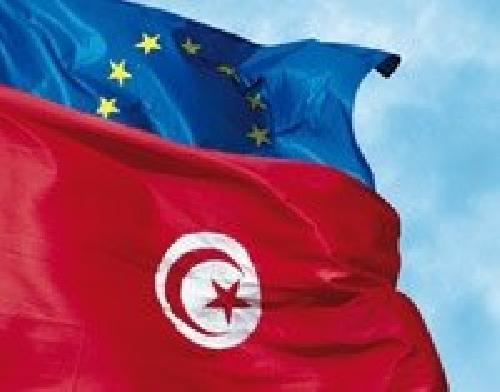 Speaking at the International Conference on 'Tunisia Transformation – Cooperating with the neighbors: Europe, North Africa and Gulf Cooperation Council,' Prime Minister Habib Essid said the government will be implementing necessary economic reforms and urged for dialogue and consensus between the different organizations and components of the civil society in order to make them a success. He added that the concerned sectors are education and training, social security and the subsidy system.
With regards to commerce, Essid said they will try to increase trade with Maghreb countries and the Gulf Cooperation Council. He added that they will also eye the reinforcement of their economic presence in African and Asian markets as he called on the European Union to adapt "the European Neighborhood Policy" to the expectations and the needs of the neighboring countries.
Meanwhile, President Essebsi sought for the support of German President Joachim Gauck in the next negotiations with the EU for the creation of a free zone area in Tunisia and for the establishment of a partnership that guarantees free movement of persons. He also stressed the need to fight against extremism and illegal migration. The latter has dominated the headlines last week.
The German president spoke at the international conference and highlighted that "Germany and Europe as a whole stand beside Tunisia" as it marches through a "new chapter in the history of human democracy" that it should now strengthen. He said Germany will support Tunisia politically and economically during the transitional period. "A democratic and stable political system that moves from the highest level to municipalities" needs to be established in the country, Gauck said.
President Essebsi was not at the conference but organized an official dinner in honor of his German counterpart.