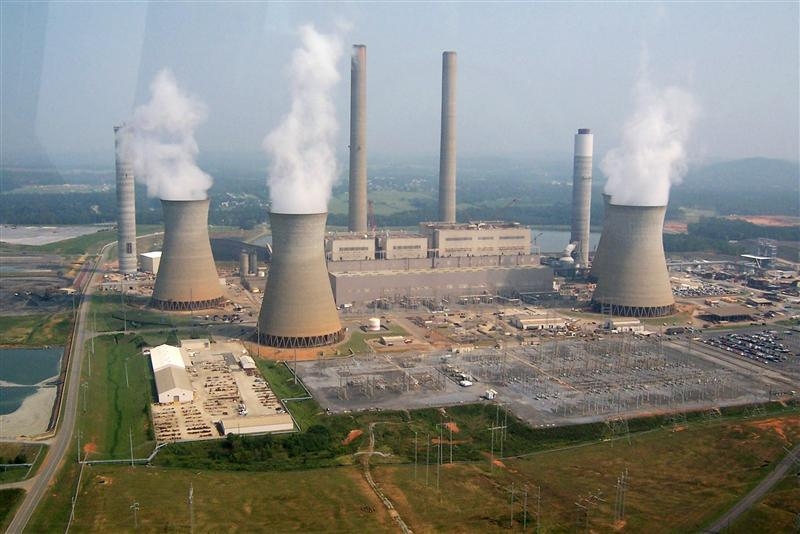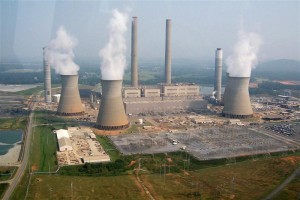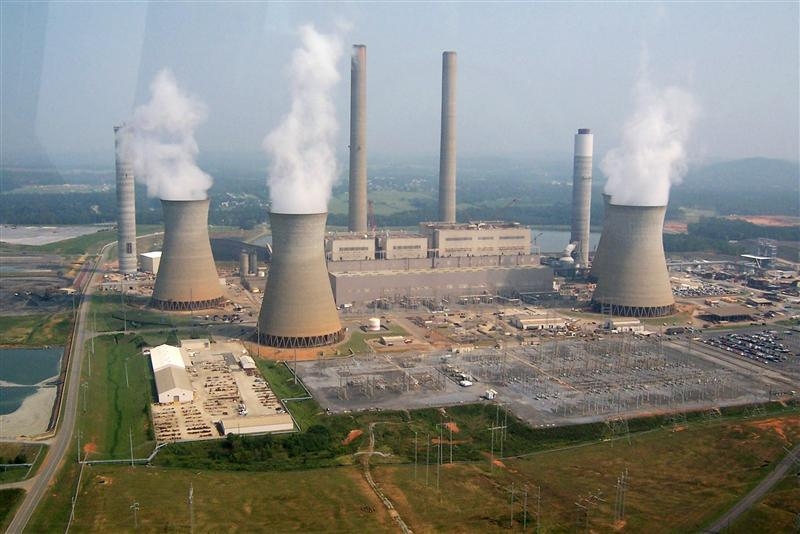 ORACLE Biofuels Limited is scouting for US$500 for the construction of several biofuel plants in in selected parts of Zambia. This announcement was made by the Executive Director of the company, Emmanuel Mbita.
"We want to rise about US$500 million to kick-start production of various renewable energy products, especially that the REFiT policy has been formulated by the Government. This will give impetus to the players in the market to approach partners and funders," Mr Mbita said.
 The company plans to contact the various partners and financial institutions that were reluctant to support financially  the project due to the lack of a legal framework for renewable energy.
The renewable energy policy defined by the Zambian government provides a stable and attractive environment for individual investors wishing to be present in this area.
According to the Director of Oracle, it's time for Zambia to diversify its market operations by adding products other than copper to achieve micro and macroeconomic objectives it has set up.
The policy aimed at offering stability and an environment to attract private sector participation and foreign direct investments in the sector.
He said his company would move a step further to get purchasing guarantees from the Government after which production of various energy products would commence in selected parts of the country.
He said it would be timely for the country to diversify its export market driving away from the mainstay copper and help meet targeted micro and macro-economic objectives at national level.
"Specific priorities on the policy guidelines would be based and depend on private sector financing which must attract national and international investors, meaning the tariff should be able to cover the generation costs of a given technology in the case of electricity generation," he said.