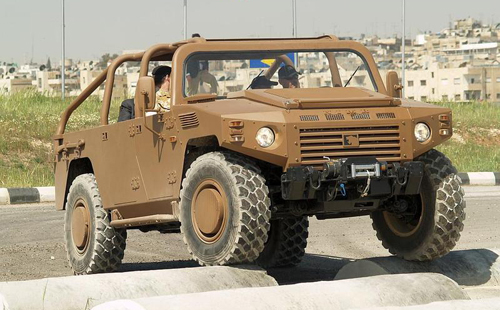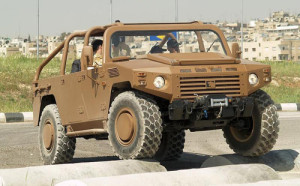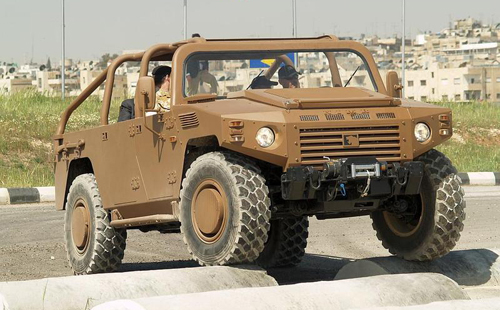 Algeria will be producing armored vehicles in Khenchela, northeast of the country, after an agreement with the United Arab Emirates. The deal was signed by the Defense Ministry's Mechanical Industry Promotion Group and the Tawazun Holdings of Algeria and UAE respectively. Although the deal was signed on the 19th of July, reports started emerging yesterday following the announcement by authorities. Under the agreement, the two countries will cooperate in producing NIMR vehicles.
The models to be produced will be 4 wheel and 6 wheel models. The 4 wheel model designs will either be single or double cabins with a weapon platform or personnel carrier hull whilst the 6 wheel with come in short, medium and long wheelbase iterations with a load capacity of 5 tons. The cars will be produced with a level 1 armor protection but can be raised up to level 3 or 4.
The agreement goes in line with Tawazun's objectives to implant itself as a world recognized defense automotive business as it continues its ventures in the production of cars designed for different missions such as reconnaissance, border surveillance, logistics, urban warfare, ambulance, command and control and as an armored personnel carrier according to Hamad Al Neyadi, Chief Strategic Officer of Tawazun and Chairman of NIMR Automotive.
The relationship linking the two countries was hailed by the director of Military Industries at the Algerian Defense Ministry, Rachid Chouaki; as he commended their relationship which is based on trust.
NIMR vehicles are being used in MENA countries and amongst them are Libya, Jordan, Lebanon and the United Arab Emirates while countries are still on the waiting list.