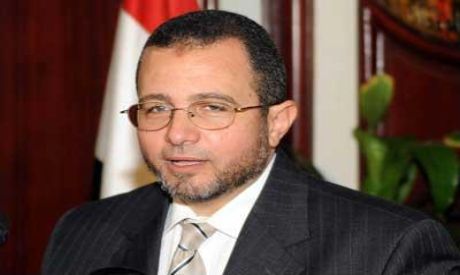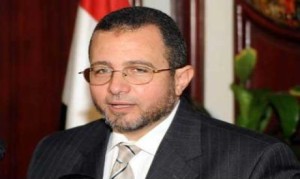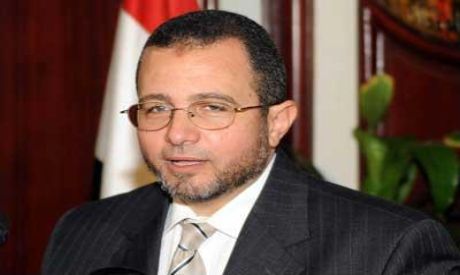 Almost a month after he was sworn in as Egypt's first elected president, Mohammed Morsi on Tuesday designated an unknown technocrat, Hesham Kandil, as his Prime Minister.
Kandil, 50, an independent said to be a religious conservative but not a member of the Muslim Brotherhood, was holding the position of irrigation and water Minister in the interim government appointed by the Egyptian military after the fall of President Hosni Mubarak.
The American-educated engineer, experienced in working with international agencies, is seen by some commentators as a lightweight with no proven record and achievement as a technocrat and with no sound understanding of economic policies likely to enable him face the country's numerous problems and fulfill the expectations of an angry nation.
Lawlessness, economic troubles and public frustration have been growing in Egypt over the past year and a half, with a dramatic surge in crime, deadly street protests, a faltering economy and a decline of public services.
After his designation, Kandil was quoted as saying that he would seek competency in choosing the members of the new cabinet. Competency is the main criterion in selection, but balancing its membership among different groups would also be a consideration, he said. Kandil also said that the president would consult with the Supreme Council of the Armed Forces about the position of minister of defense.
So far, no other members of a new government have been announced, but the new cabinet is expected to be formed in the next few days.