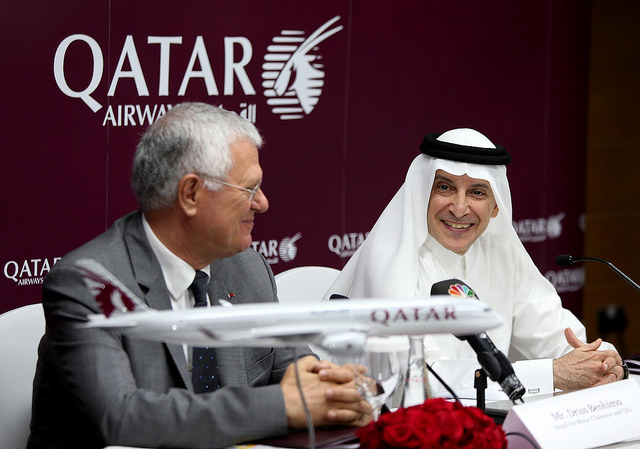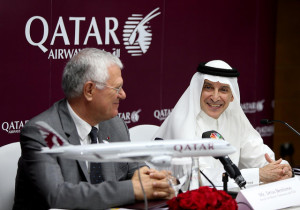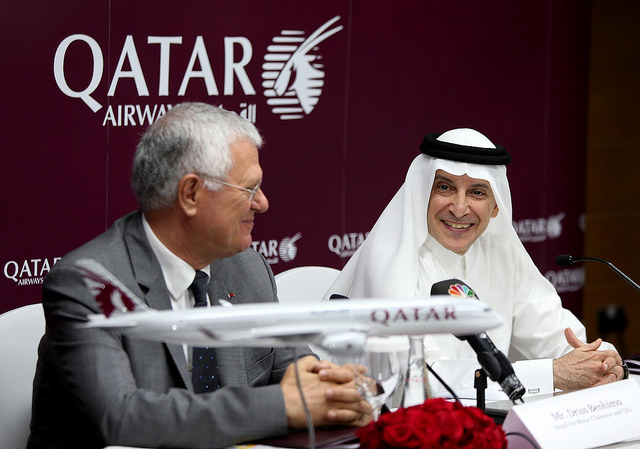 The Moroccan state Airways company Royal Air Morocco and Qatar Airways have signed on May 6th, a strategic commercial partnership agreement that will allow an extension of the networks of the two operators to Africa and Asia.
This is an agreement which will result in the first launch of a new bond between their respective bases of the two airlines.
From September 9th, Royal Air Morocco will offer three weekly flights between the airport of Casablanca-Mohammed V and that of Doha, operated by Boeing 787-8 Dreamliner which can accommodate 18 passengers in business class and 256 in economy.
Royal Air Morocco will share its code with Qatar Airways, which offers daily return flights -Doha Casablanca.
The codeshare agreement also will provide to the Royal Air Morocco and Qatar Airways a range of destinations in Asia and Africa, allowing them to pass through the respective hubs of carriers. Customers of both airlines will benefit in this context of a single airline ticket all the way.
"This agreement is a crucial phase in the history of the Royal Air Morocco since it allows setting up a bridge between Asia and Africa", welcomed the CEO of the Moroccan national airline, Driss Benhima.
"This partnership strengthens the relationship between Qatar and Morocco, will offer many advantages to customers of Qatar Airways which go to Casablanca and African destinations. This is good news and a gain for passengers including businessmen who travel in Africa as well as for tourists, "said for his part the president of Qatar Airways, Akbar Al Baker.