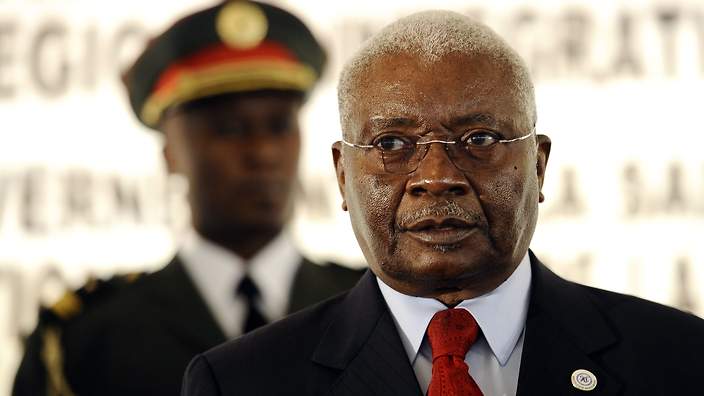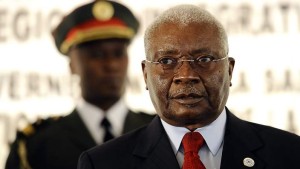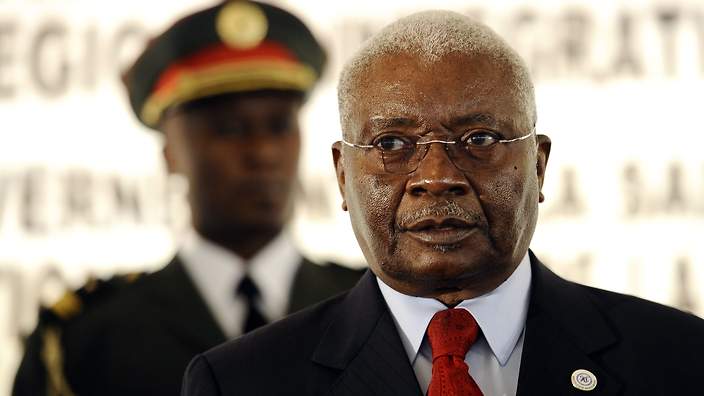 The International Monetary Fund (IMF) said on the 12th May that Mozambique will record an economic growth of 7% in 2015 and an average of 8% per year until 2020, mainly due to huge investments in the Rovuma basin gas located in the North east of the country.
"The economic situation is favorable, with a growth rate of 7%. While the impact of floods this year is moderate, Mozambique will remain one of the fastest growing economies of Africa, "said the IMF representative in the country, Alex Segura-Ubiergo.
"The great challenge in Mozambique in the next five to six years before the arrival of revenues from natural resources is to continue to secure investments, prudent fiscal management and the attraction of private investors" added Mr. Segura-Ubiergo after an assessment mission of the Fund.
In international oil giants, the Italian group ENI and Anadarko US will invest one hundred billion dollars in the Rovuma basin where huge offshore gas reserves have been discovered.
These reserves could catapult Mozambique the third largest exporter of liquefied natural gas in the world, while huge coal reserves begin to be exploited in the northwest of the country.
Mr. Segura-Ubiergo has, on the other hand, downplayed fears expressed recently by the some Mozambican organizations, which considers that the public debt of the country has returned to alarming levels of the crisis of the 1980s "The 2015 budget approved by the Mozambican National Assembly is compatible with debt levels necessary to maintain the macroeconomic stability of the country ", he assured.
The IMF representative also commended Mozambique for being the first Sub-Saharan African countries to request and publishes an IMF assessment of its fiscal transparency, noting however those efforts are still needed regarding the management of public enterprises or public-private partnerships.